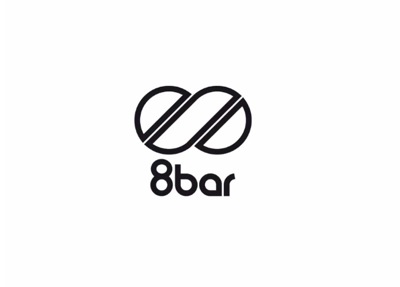 8bar 
The 8bar team is a Fixed Gear racing team from Berlin, Germany. 
Stefan, the founder of 8bar bikes, was the first German who toked part in a Red Hook Criterium. He was totally stunned from the atmosphere and soon started to establish the 8bar team with some more cycle crazy friends. Now the 8bar team consists of 10 team riders from Germany, Spain and France.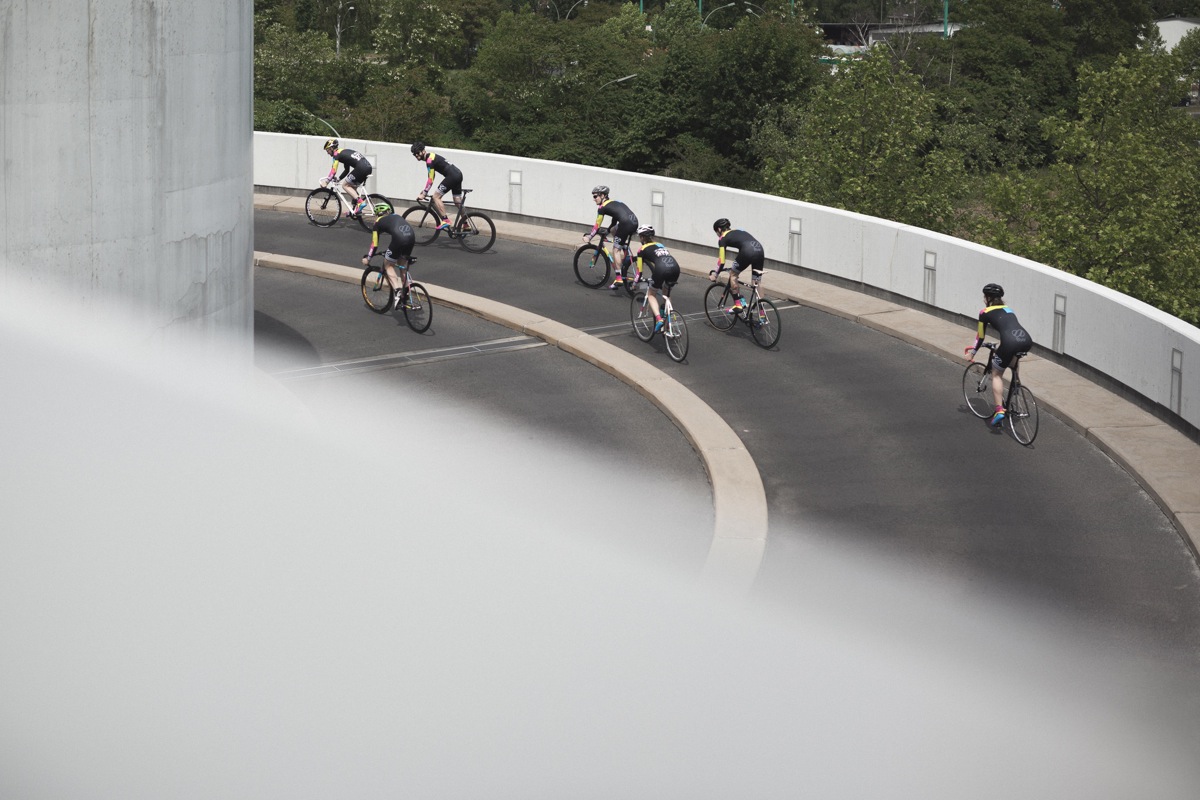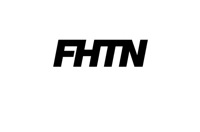 The 8bar team looks back to a very successful season 2015. In a total of over 60 participations in races all over the world the 8bar team attained over 40 Top 10 results, 25 podium positions and 12 victories, including the Red Hook Crit. With this great success the 8bar riders are stoked for the new seasons already.
TEAM RIDERS
MAN
Stefan Schott – GER
Max Baginski – GER
Maxe Faschina – GER
Paul Stubert – GER
Sebastian Körber – GER
Tim Ceresa – F
NEW for 2016 – Konrad Opitz – GER
WOMEN
Christin Klepsch – GER
Antonia Bartning – GER
NEW for 2016 – Carla Nafria de Miguel – ES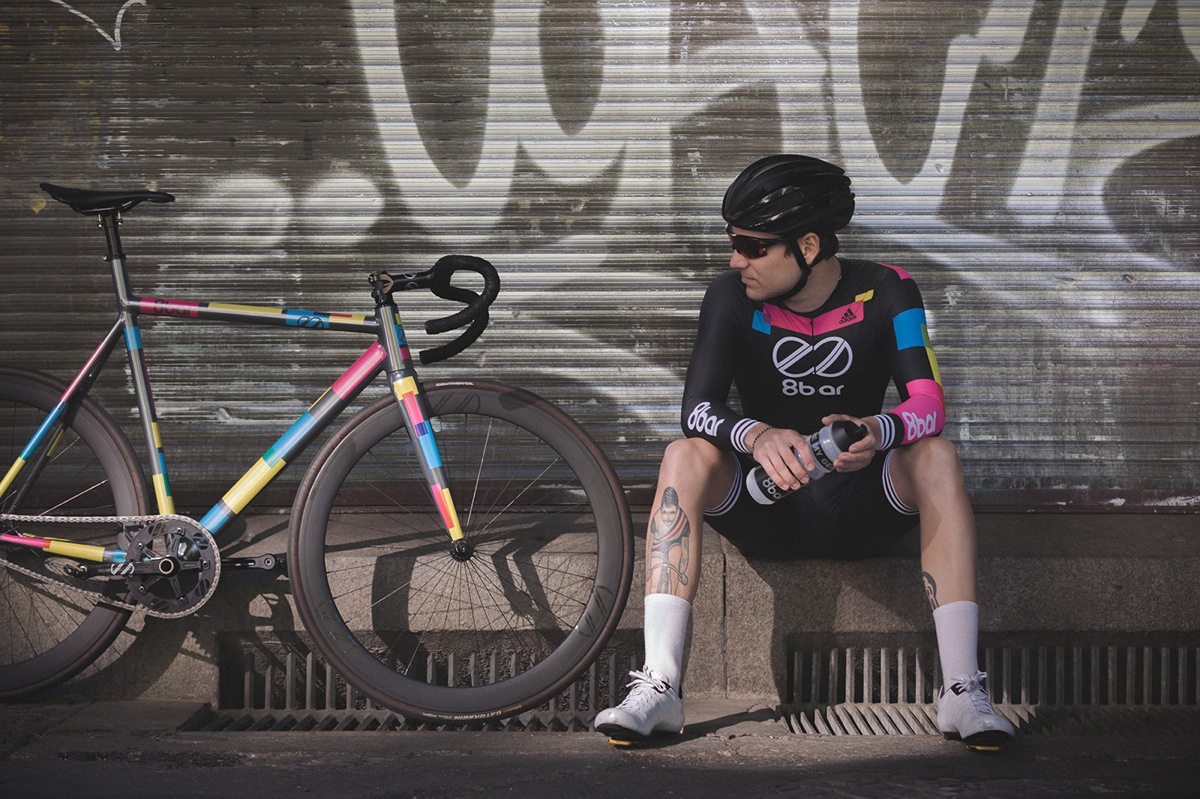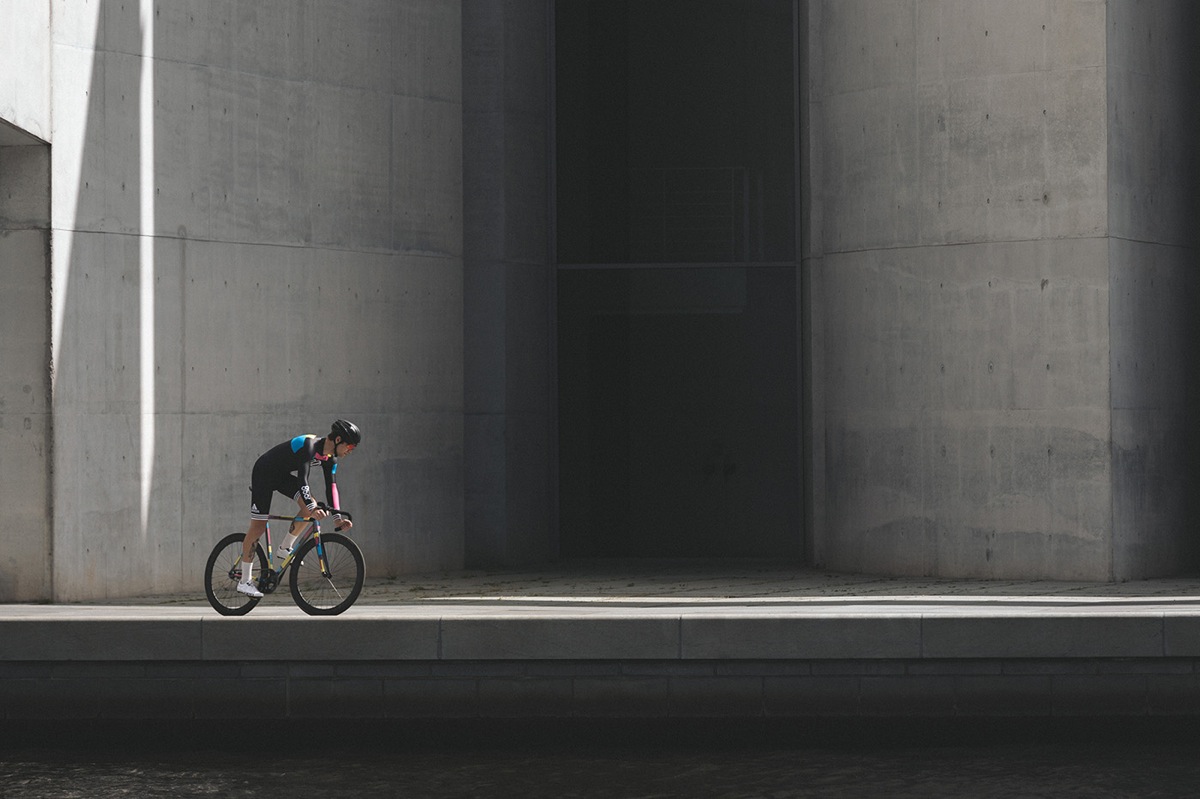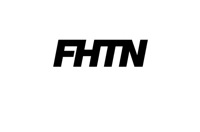 OFFICIAL SPONSORS 
2016
The team is sponsored by adidas cycling, DT Swiss, Kappstein and Brooks England (new for 2016).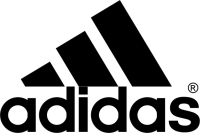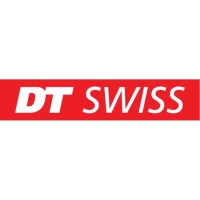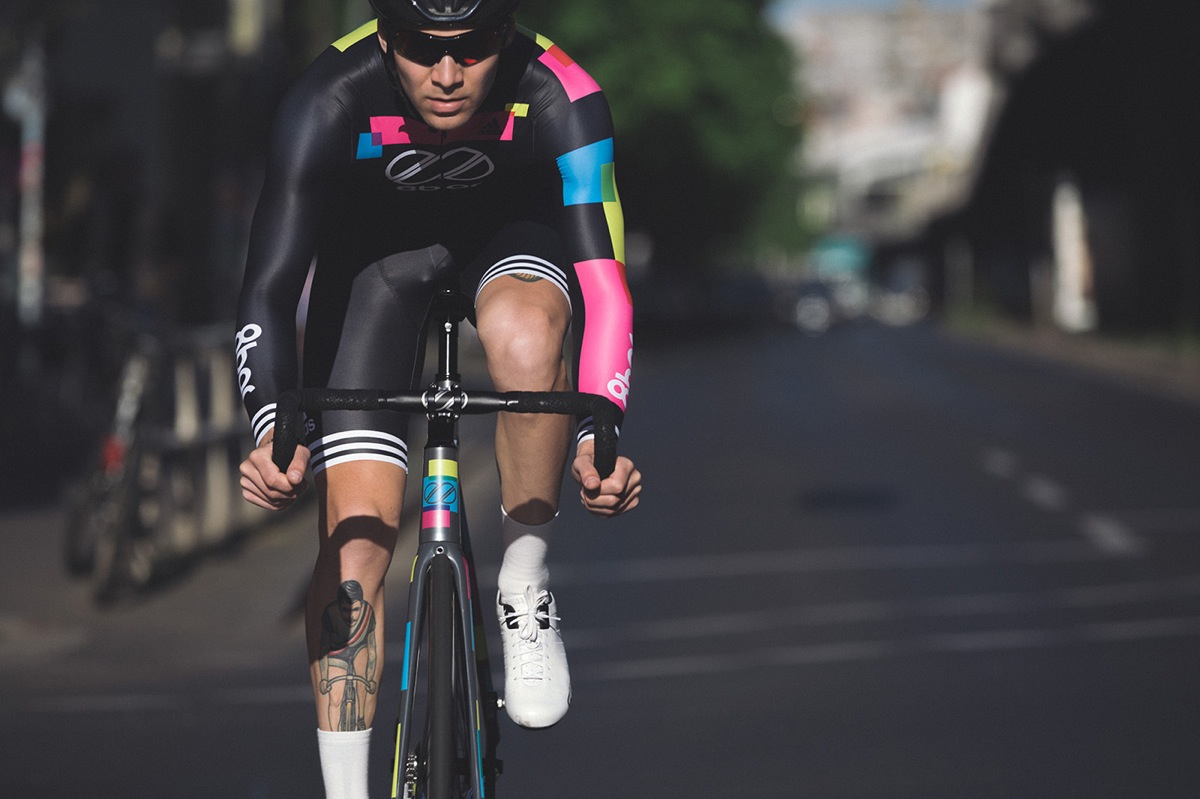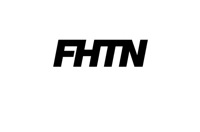 BIKE 
2016
8bar KRZBERG v6 – 8bar team edition black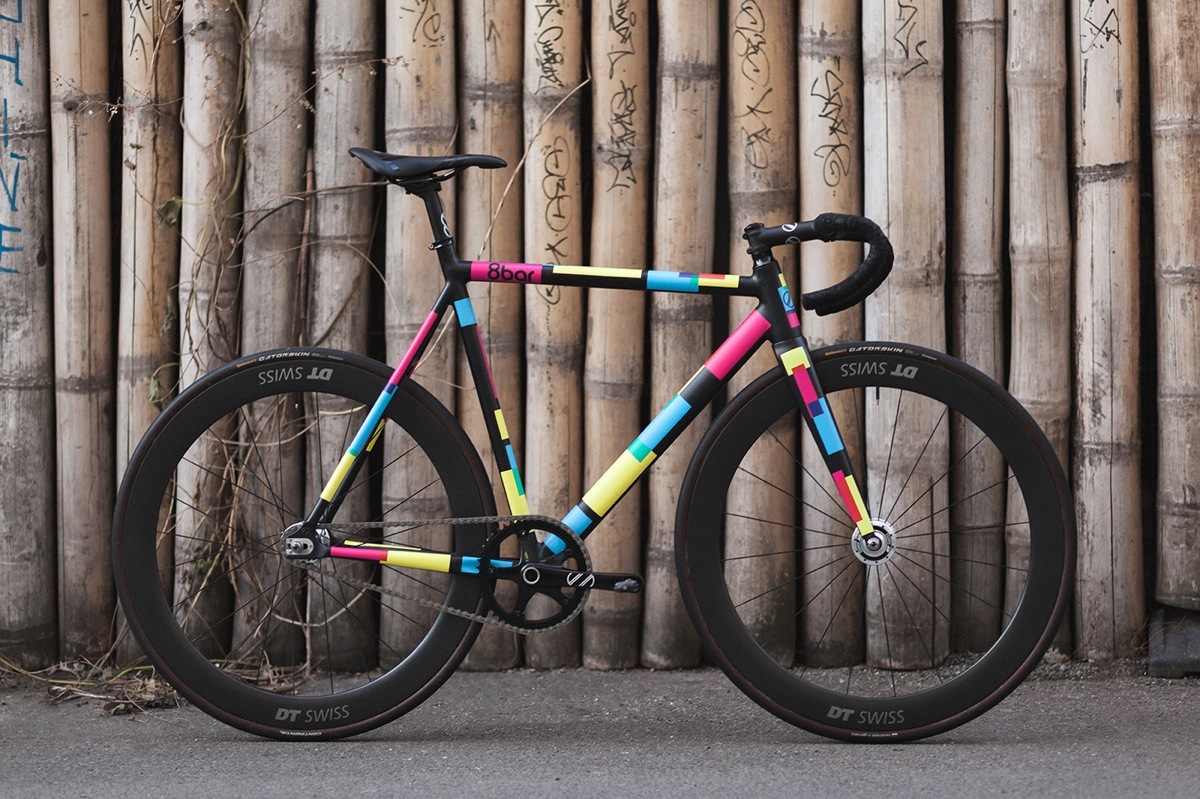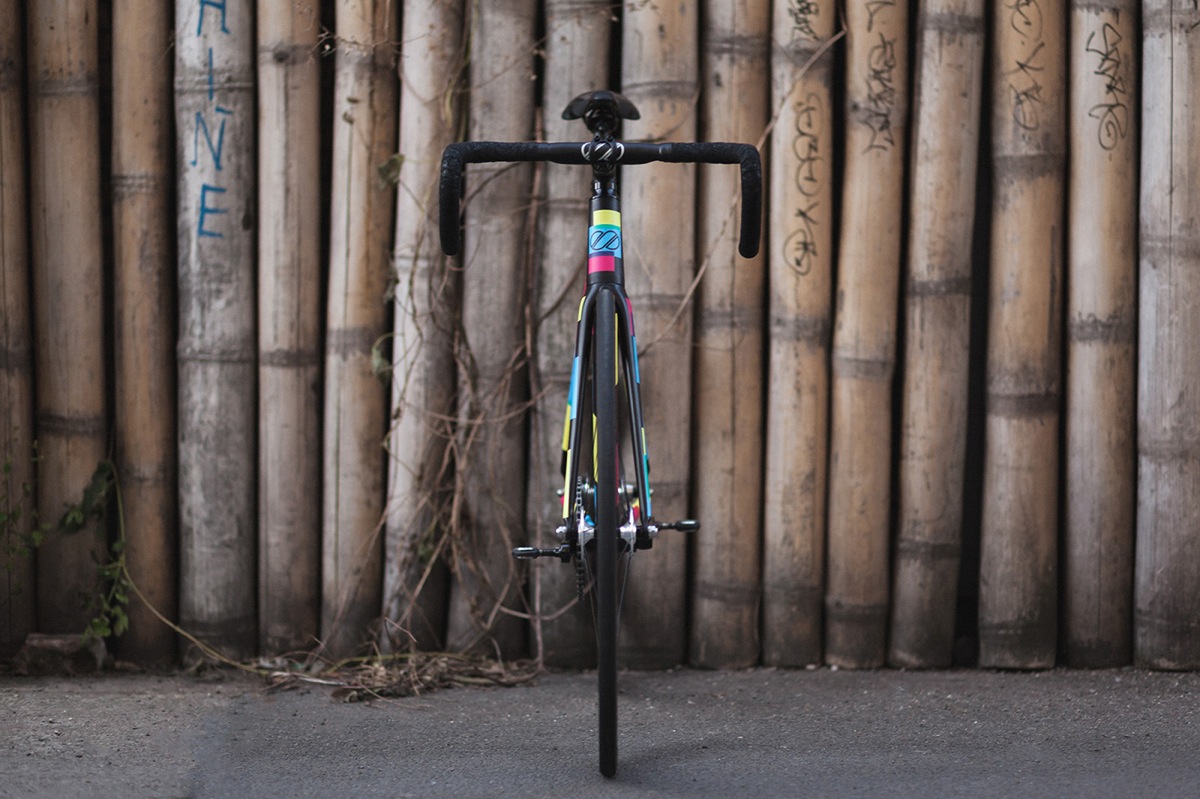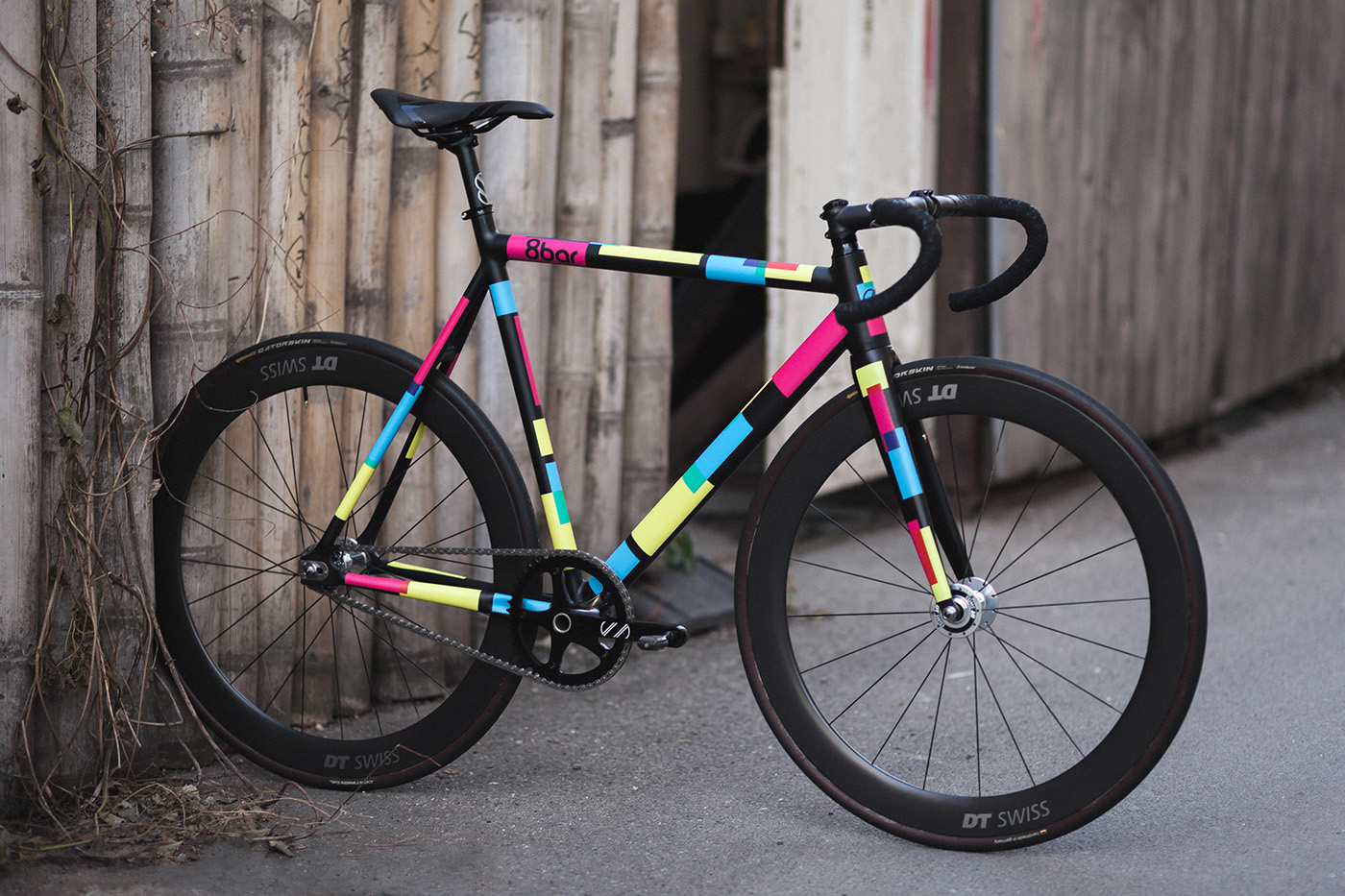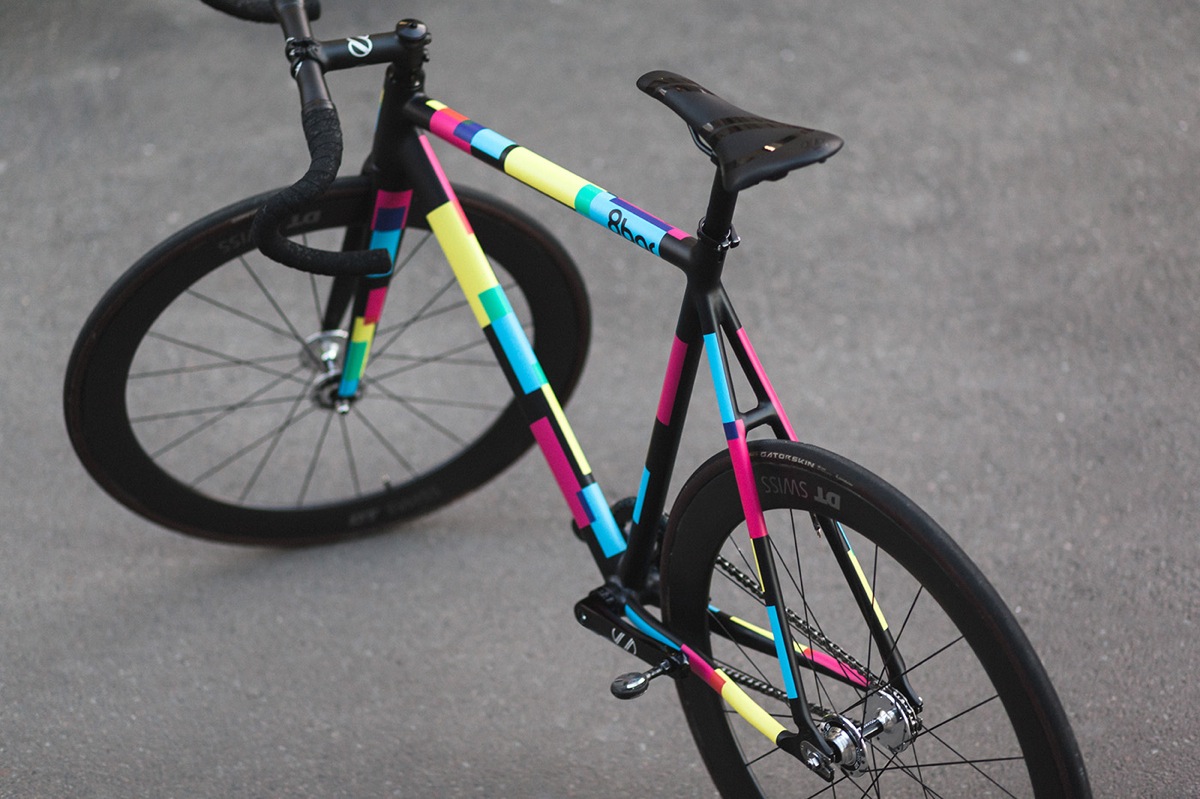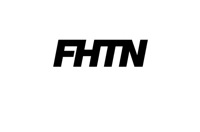 BIKE SETUP FOR THE TEAM IN 2016
8bar KRZBERG v6 – 8bar team edition 
DT SWISS RC55 Track – tubular wheelset
8bar GIGA crankset
8bar GIGA seatpost
8bar GIGA stem
8bar GIGA  road drop bar
Brooks Cambium C13 Carbon saddle
Continental – Gatorskin – Tubular
Kappstein Sprocket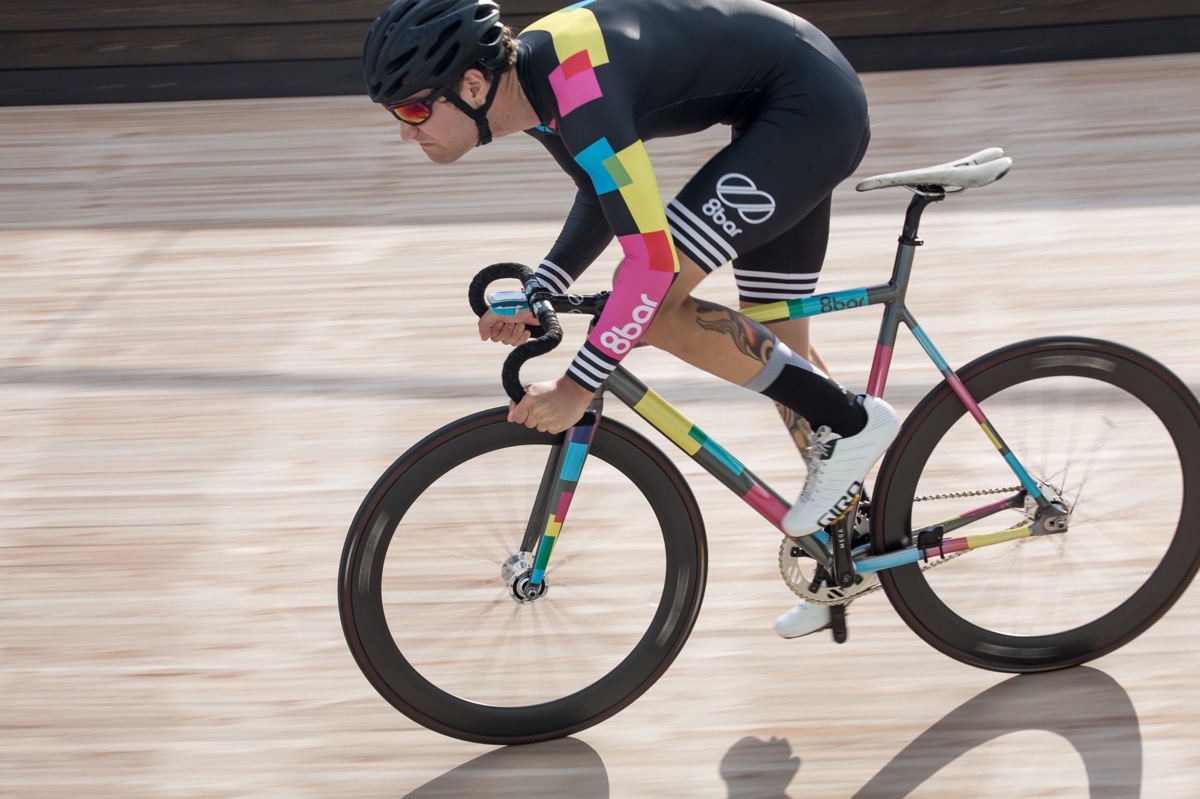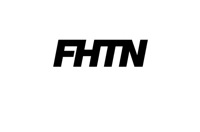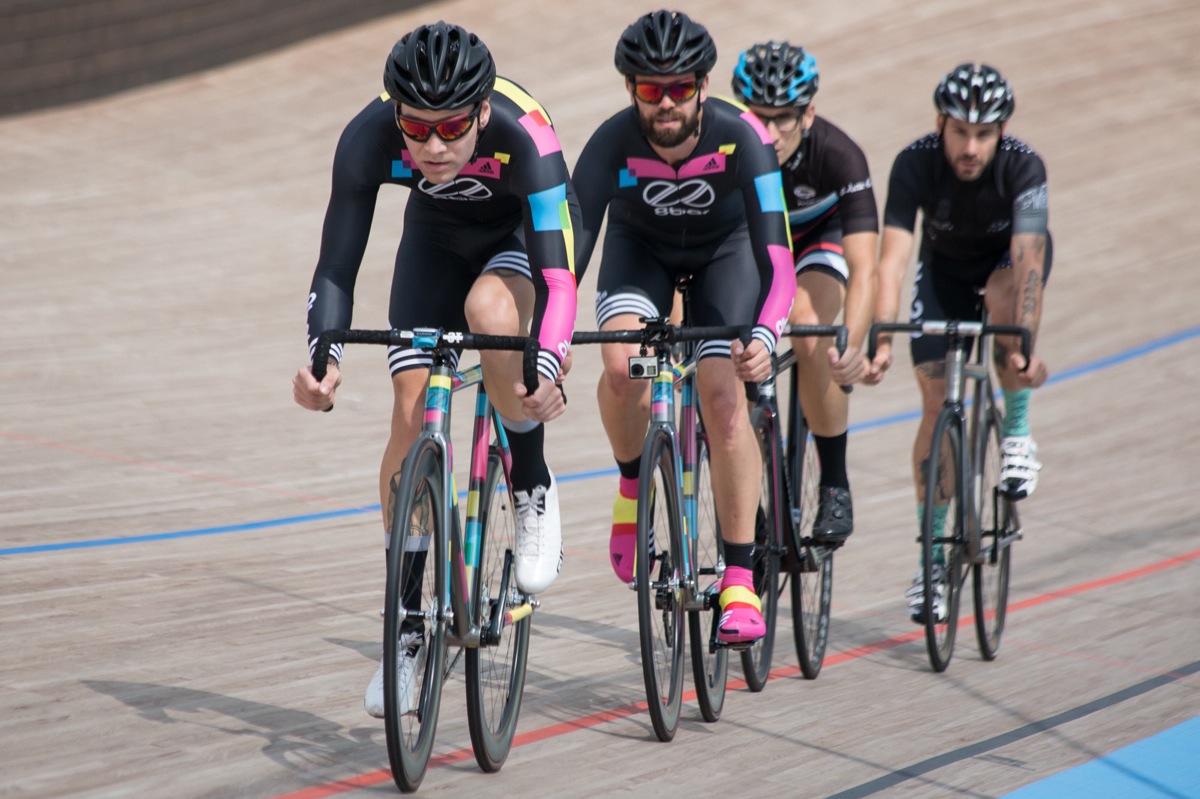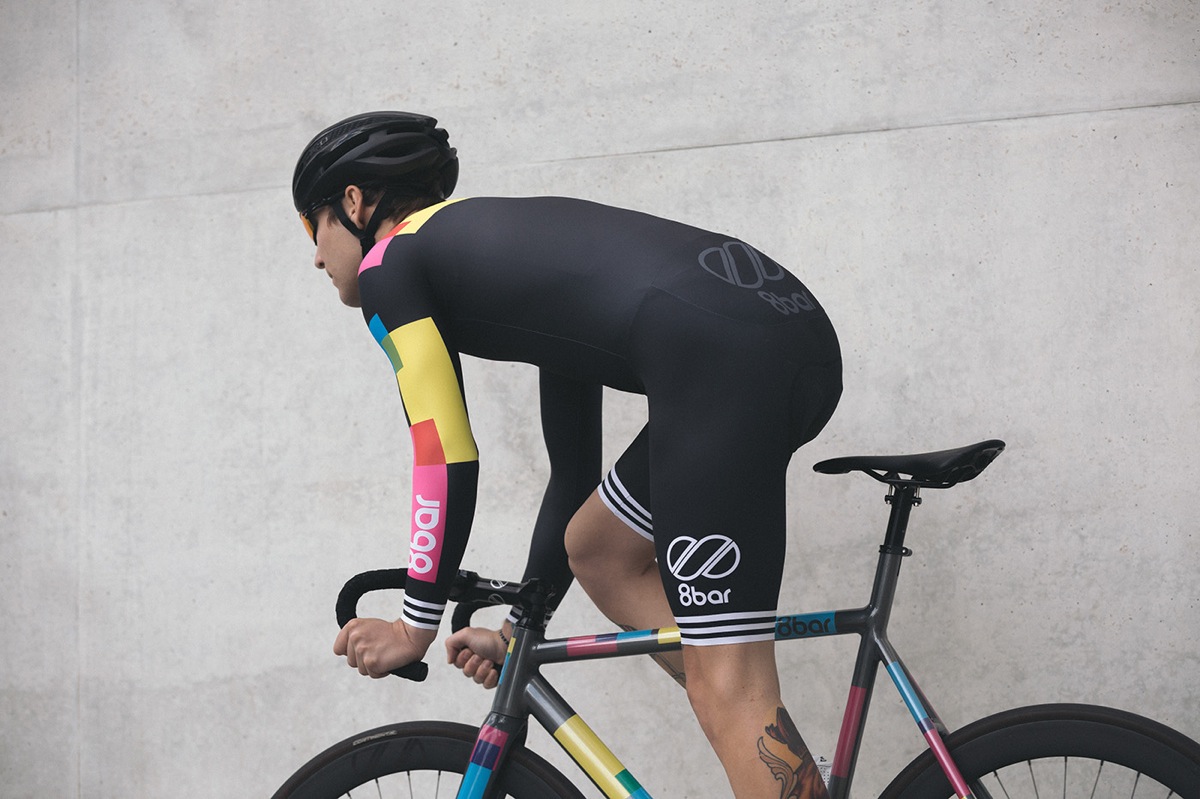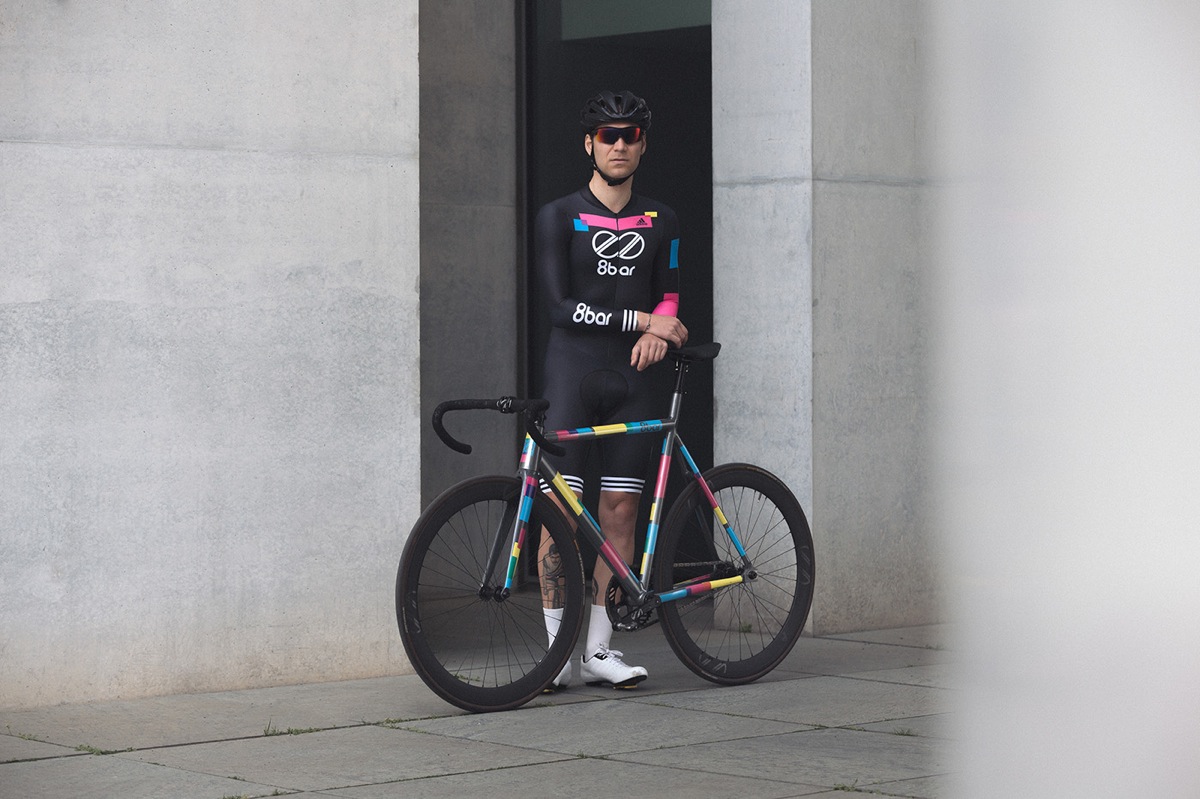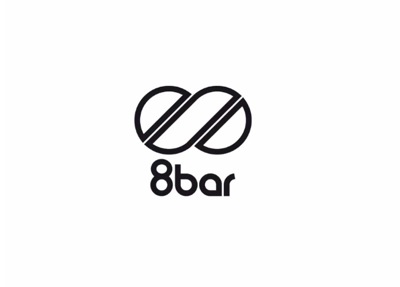 www.flickr.com/photos/8barbikes

Photo courtesy of  Stefan Haehnel


SPONSOR LINK
www.adidasspecialtysports.de/radsport-shop
www.dtswiss.com/Laufrader/Laufrader-Strasse/RC-55-TRACK-T