FHTN is proud to  support the campaign of the new Red Hook Crit world champion team WHYBENORMAL?
They will celebrate the victory of the world women's title in Milan the 1st October with an initiative dedicated to a benefit association.
The proceeds of the sale of the exclusive skinsuit will finance a project of scholarship for a young student named Alessia.
Help WHYBENORMAL? and ASSOCIAZIONE MEDITERRANEO SICILIA EUROPA to develope this cause in order to support young guys like Alessia to make they dreams come true.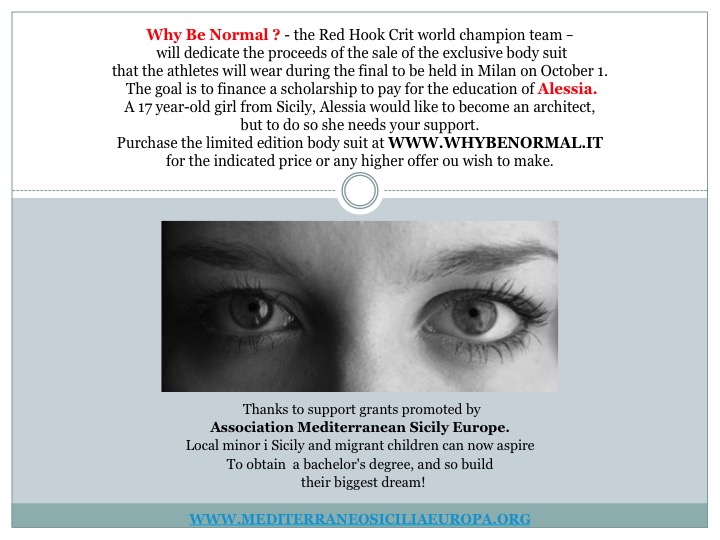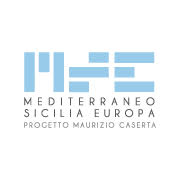 http://www.mediterraneosiciliaeuropa.org/it/
info@mediterraneosiciliaeuropa.org