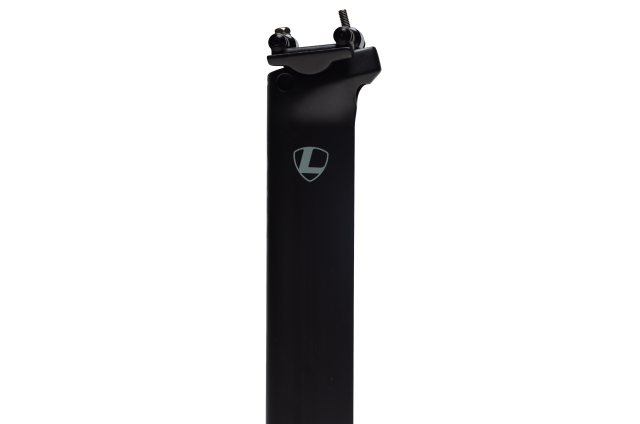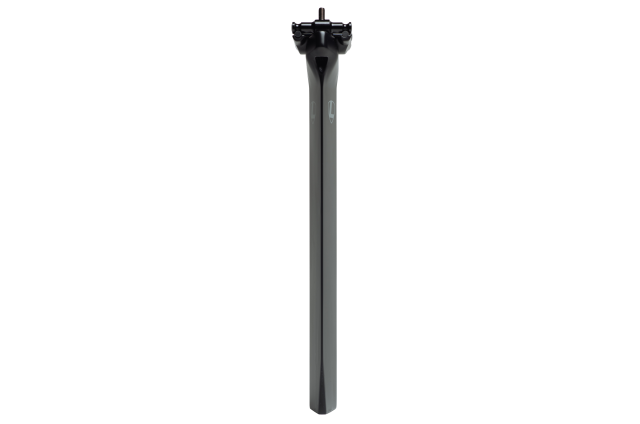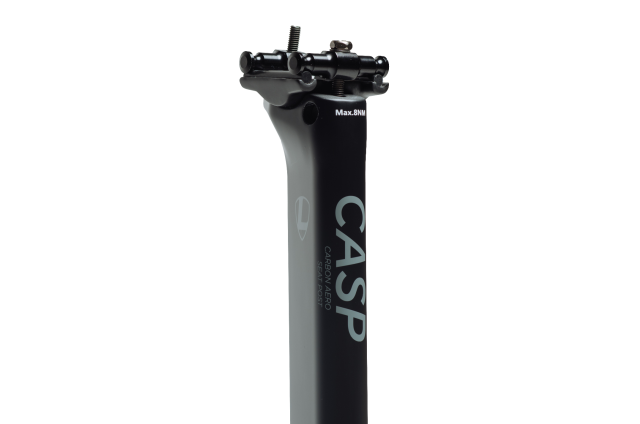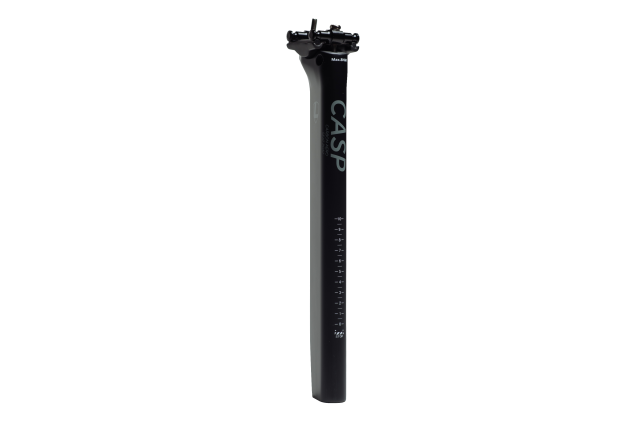 The new aero carbon seat post, made to be the tightest and most aero dynamic post for the Leader Bikes 725 and 735 line up.
CASP Full carbon seat post is leader original molded Monocoque Aero seat post.
It's about three times lighter than generic alloy aero seat post, just as 170g. It has flexibility of carbon fiber you to ride hard on the street comfortably.
More here