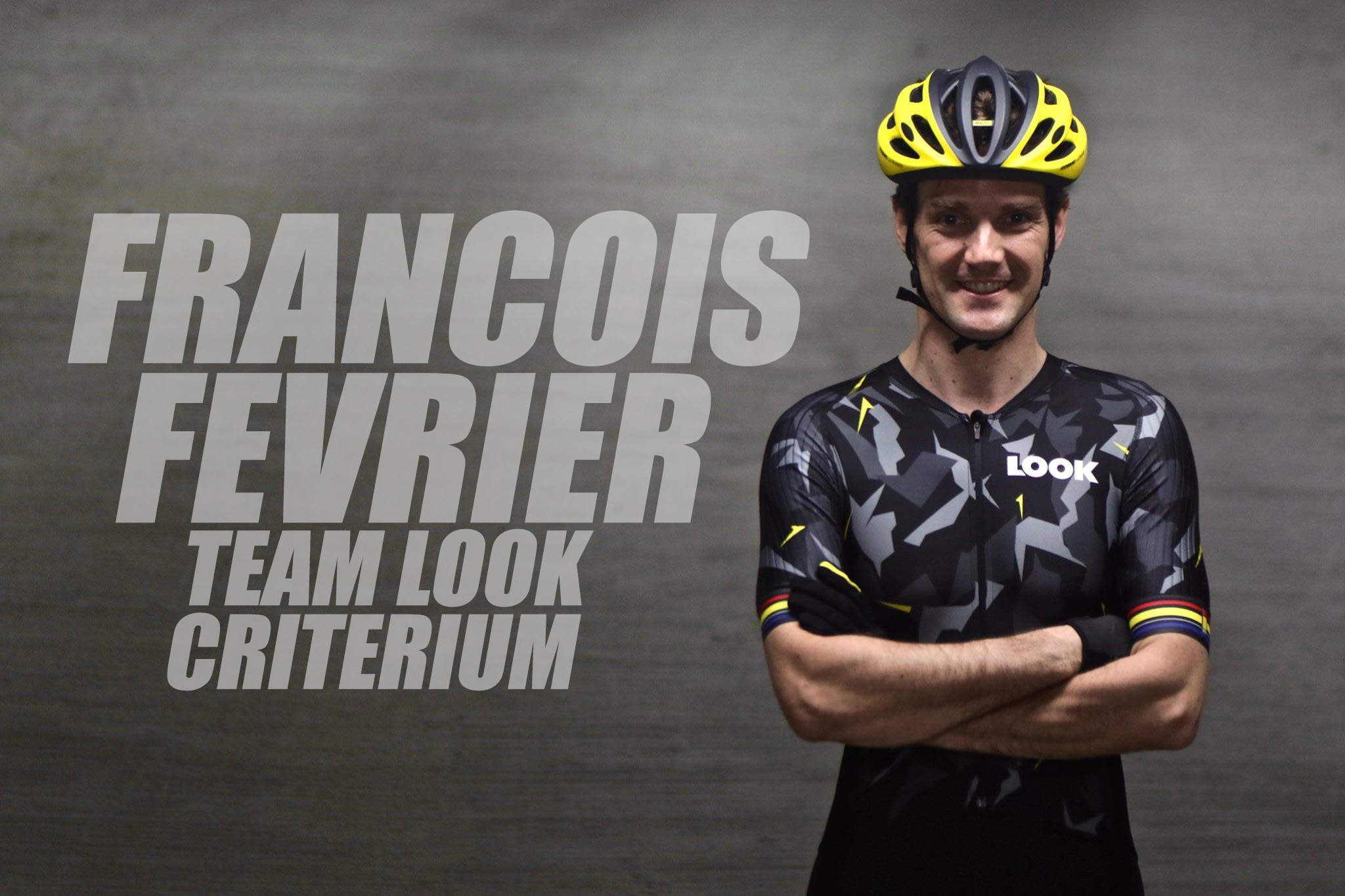 François Février
You certainly know this team called "Team Look Criterium" that showed up last season with the L'Henry brothers !!!
I've spoken with François Février, the one who built this team from scratch with the renowned Thibaud L'Henry In'bo and former rider for Cinelli Chrome.

Can you introduce yourself ? 
François Février, 32 years old, leaving in Annecy-Le-Vieux, working in Geneva (Swiss) where I hold a technical manager post in a 5* hôtel.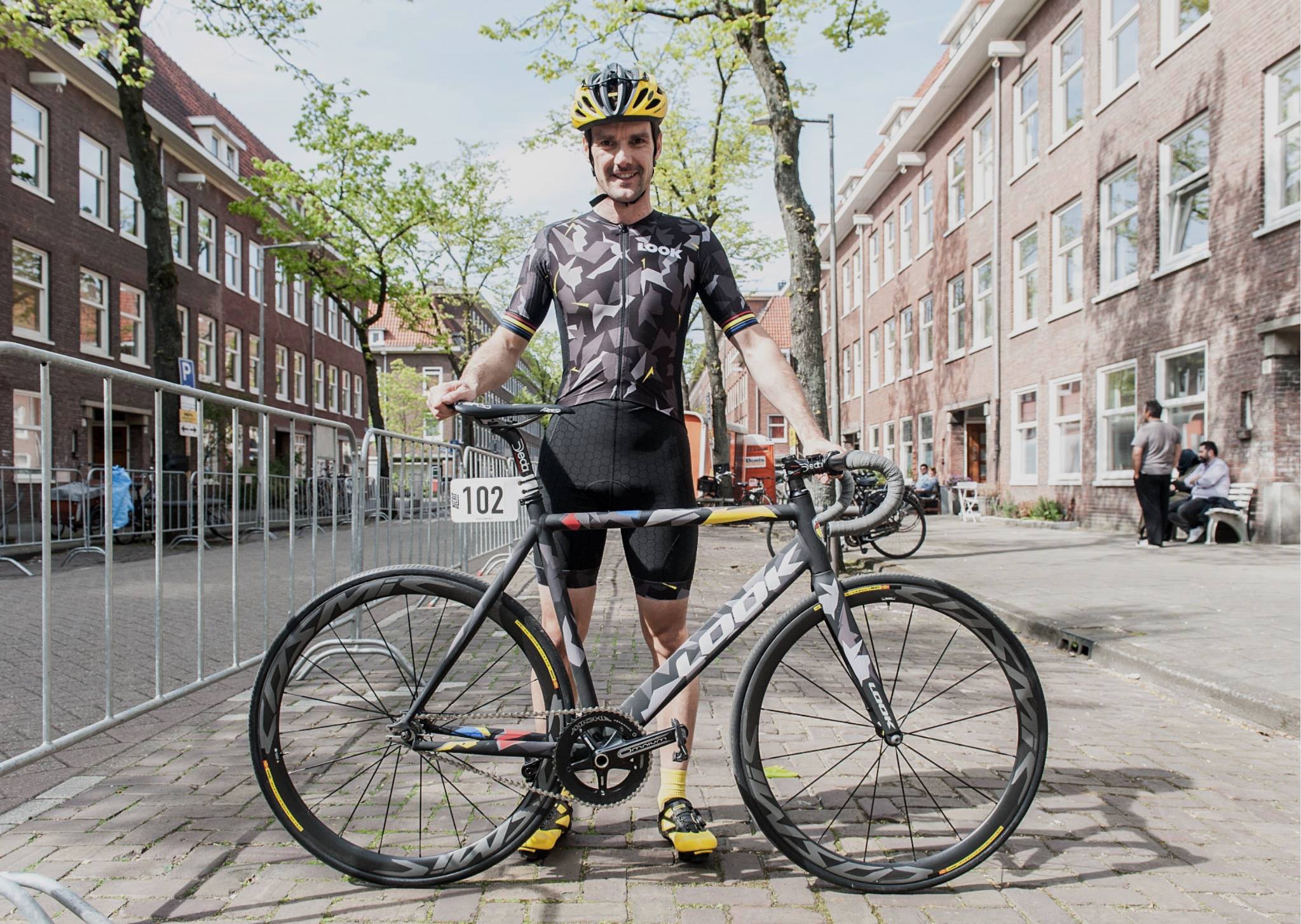 It seems like you started riding Fixed Gear bike in 2013. Did you do anything else before, and how did you end up riding this kind of bike ?
During 2000-2005, I used to descend a lot of mountain passes on street-luge, in France and abroad for the world tour's stage.
At the time, I used to go to work with my skateboard. Every morning, my heart was skyrocking at 170 bpm when arrived. The day had not even begun and I was already exhausted, so I decided to change my mean of transport to relax a bit.
Huge mistake, 2 days after buying my Specialized Langster, I was already racing cars, doing 30/30 with the red lights.
A real passion was born.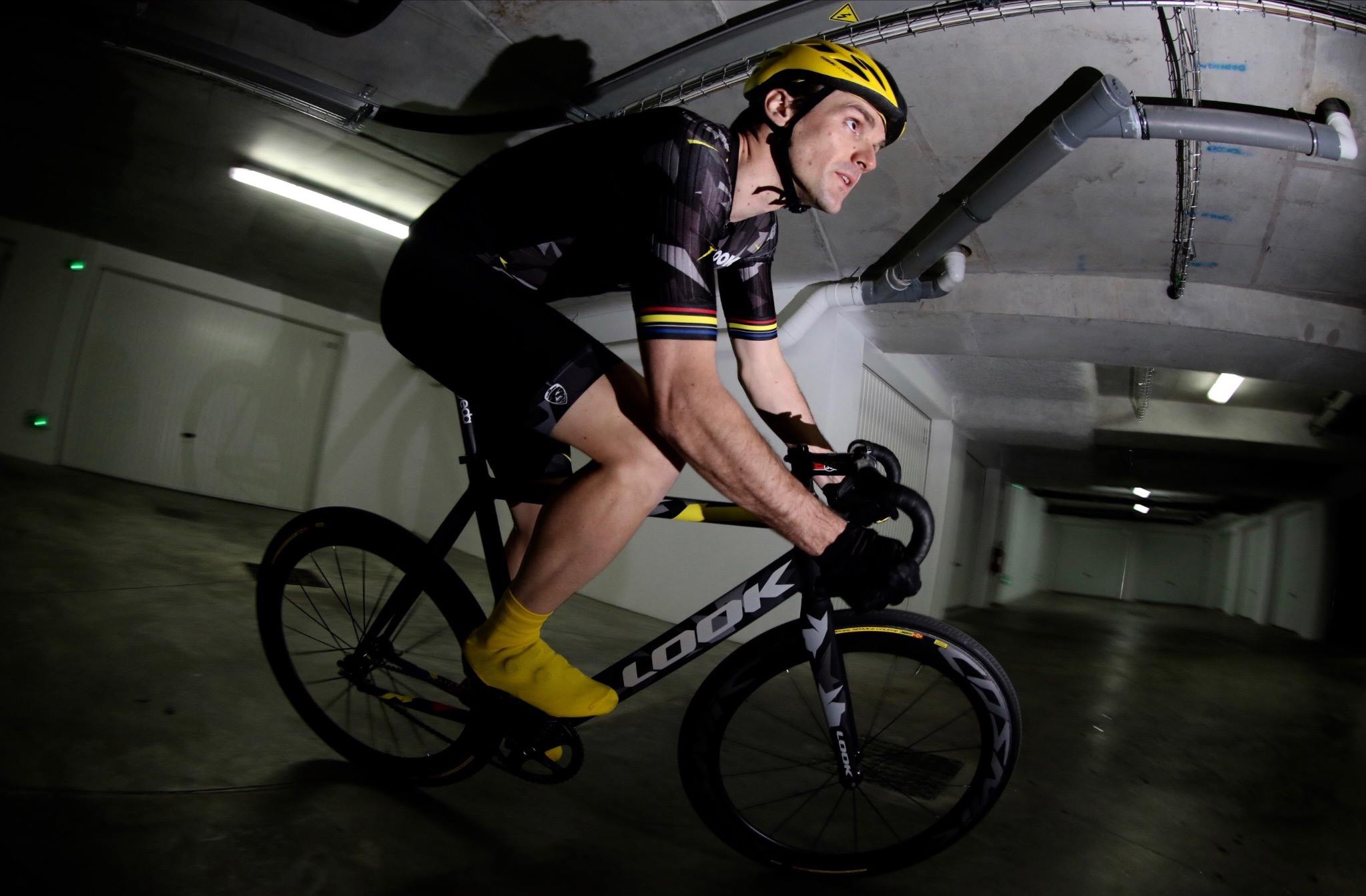 Thibaud and you created the team while dining together at the Barcelona 2015 RHC, how did the 2016 season go ?
Yes, in 2015, we used to meet up with Thibaud for the qualifications and the Redhook Final. In Barcelona, we decided to combine our skills and create a team.
The idea : I find the sponsors, and he brings his noteriety.
His brother, Félix, seemed to be an asset to recruit. I apologize to the DMC…
2016 was a year of establishment, but it was wonderful. So many new friends made, discoveries and pleasure. Exactly what we were looking for.
Felix's two victories in Paris accentuated our excitement for riding. It was very beautiful year, 2016.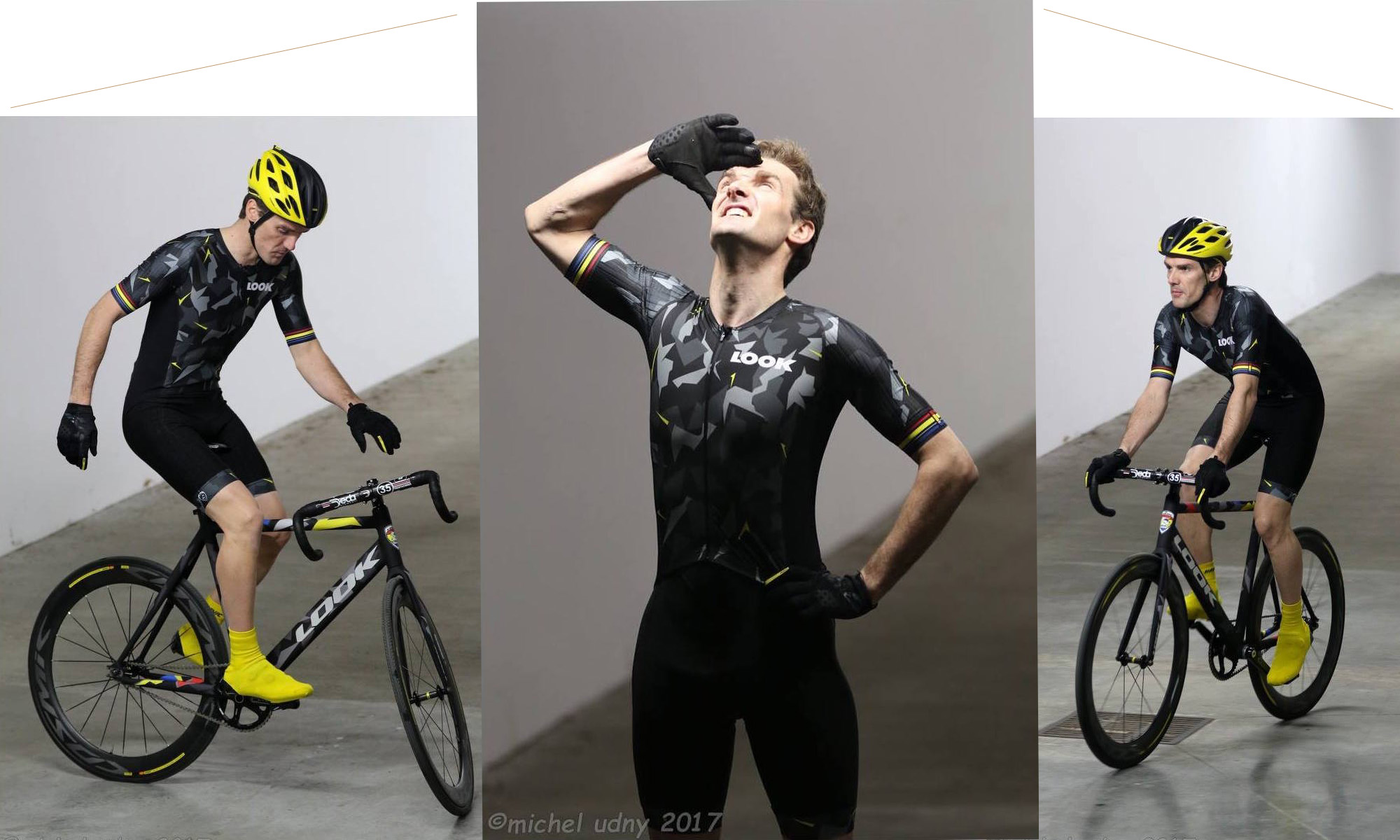 A new season means new recruits! Can you tell us more about choosing our lovely Camille ?
I went to see her at the Red Hook last year. Aside from her great results, she had all the qualities to join us. She is an extraordinary person.
This team is also hers. Each of us bring his vision of the things, and even though I have the part of coordinating all this, we are 4 to share our point of view.
We are doing good and having Camille by our sides is very important for us. We are proud of her.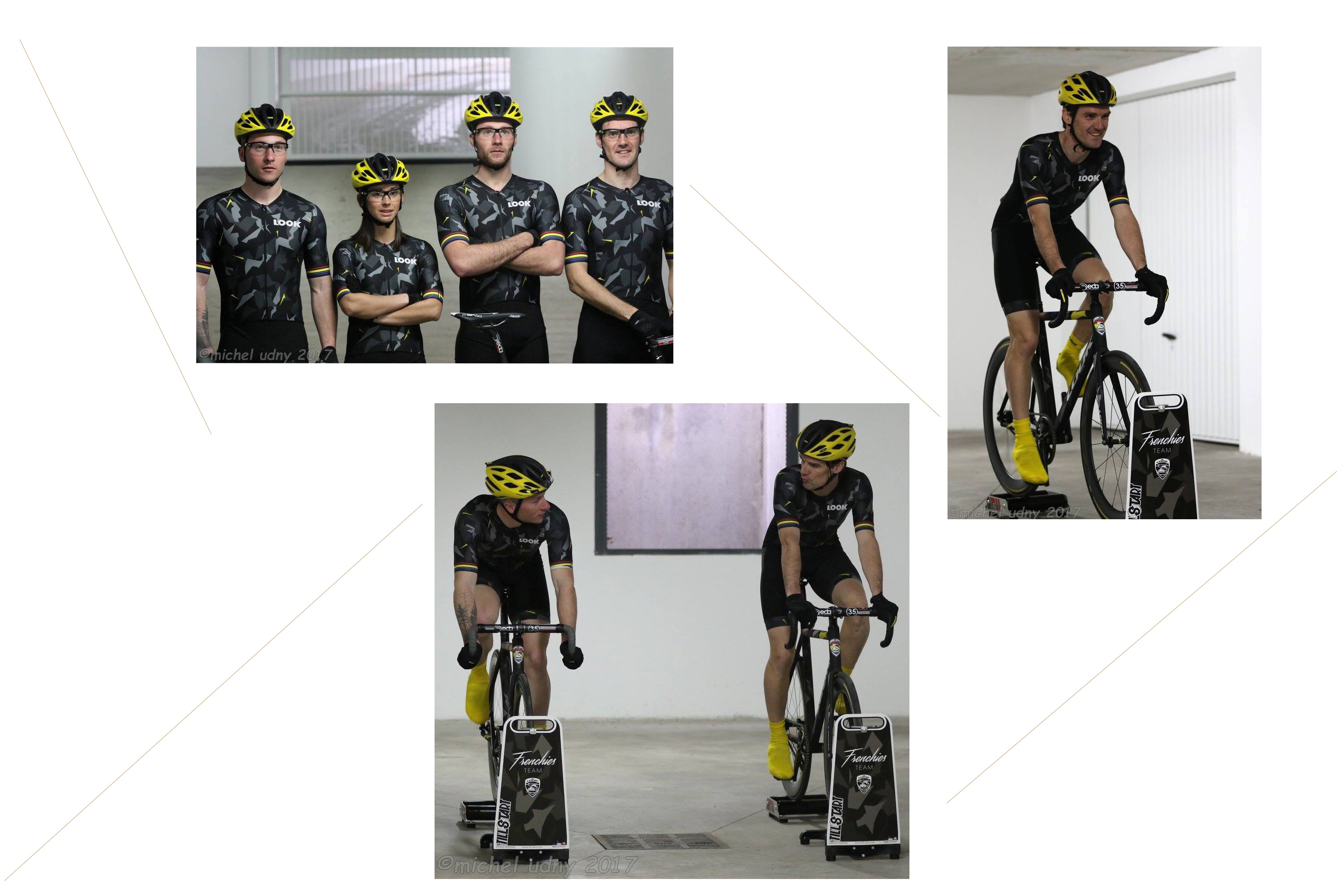 You, Felix and Camille already started this season, but in which  race will you all compete together ?
2017 started well. Felix had a victory in Lyon, and a very nice 4th place in The Netherlands.
This year, we will or present for all of the Red Hooks, also in London for the London Nocture, Geneva for the Classic Crit, and in Dijon obviously for the NMC, and the Tournus Crit.
Then there is the NLcritseries in The Netherlands where the atmosphere is incredible. It is always pleasure to ride there.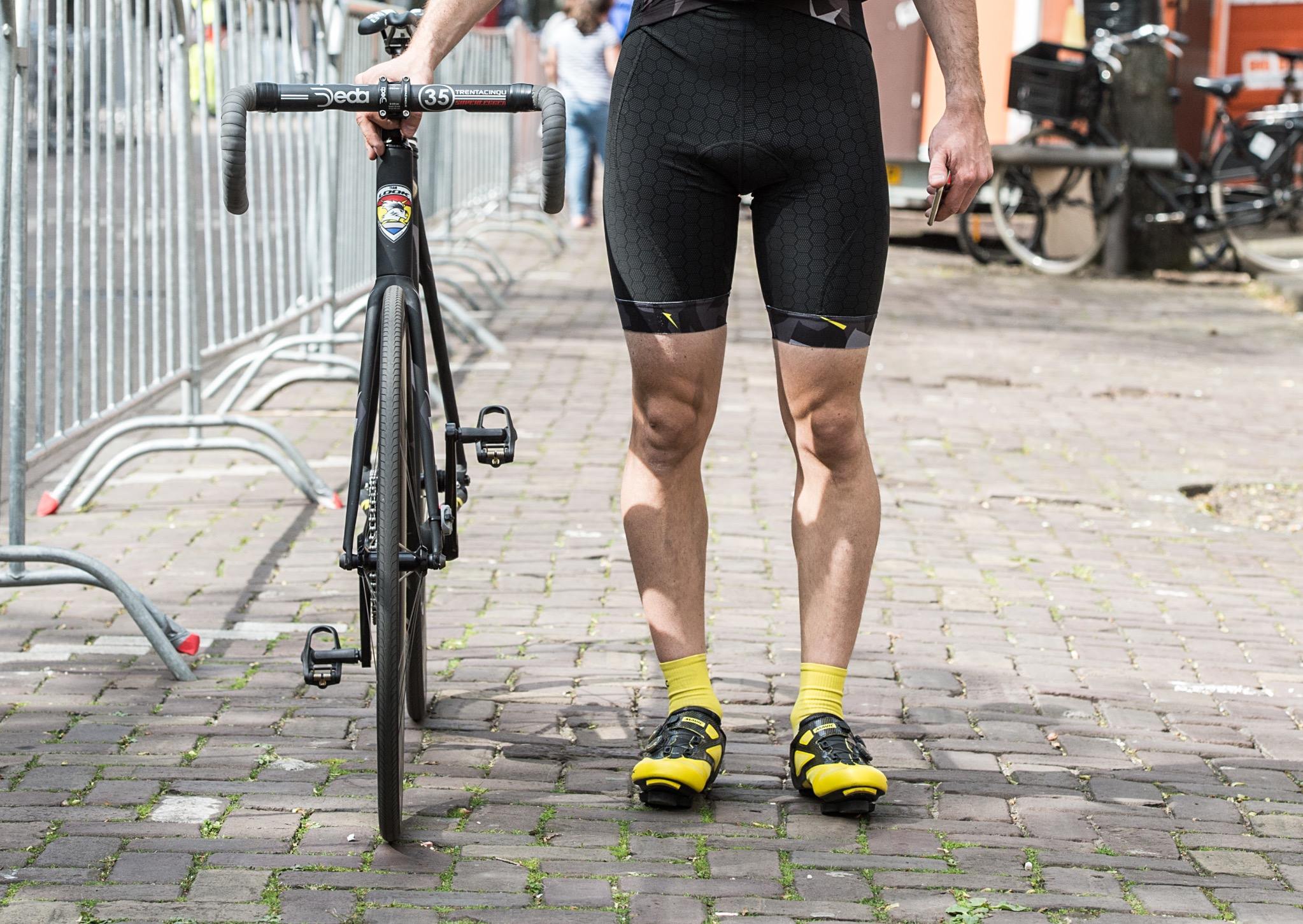 Thibaud and Félix Lhenry are from the mountain bike word, with quite a nice palmarès. Any other activities than Fixed Gear crit for you ?
No, I only ride Fixed gear crit. By the way, I never ride a road bike before.
This year, Look provide us with magnificient road bike frames for our trainings.
I am so excited to assemble it to go down the mountain passes near my home.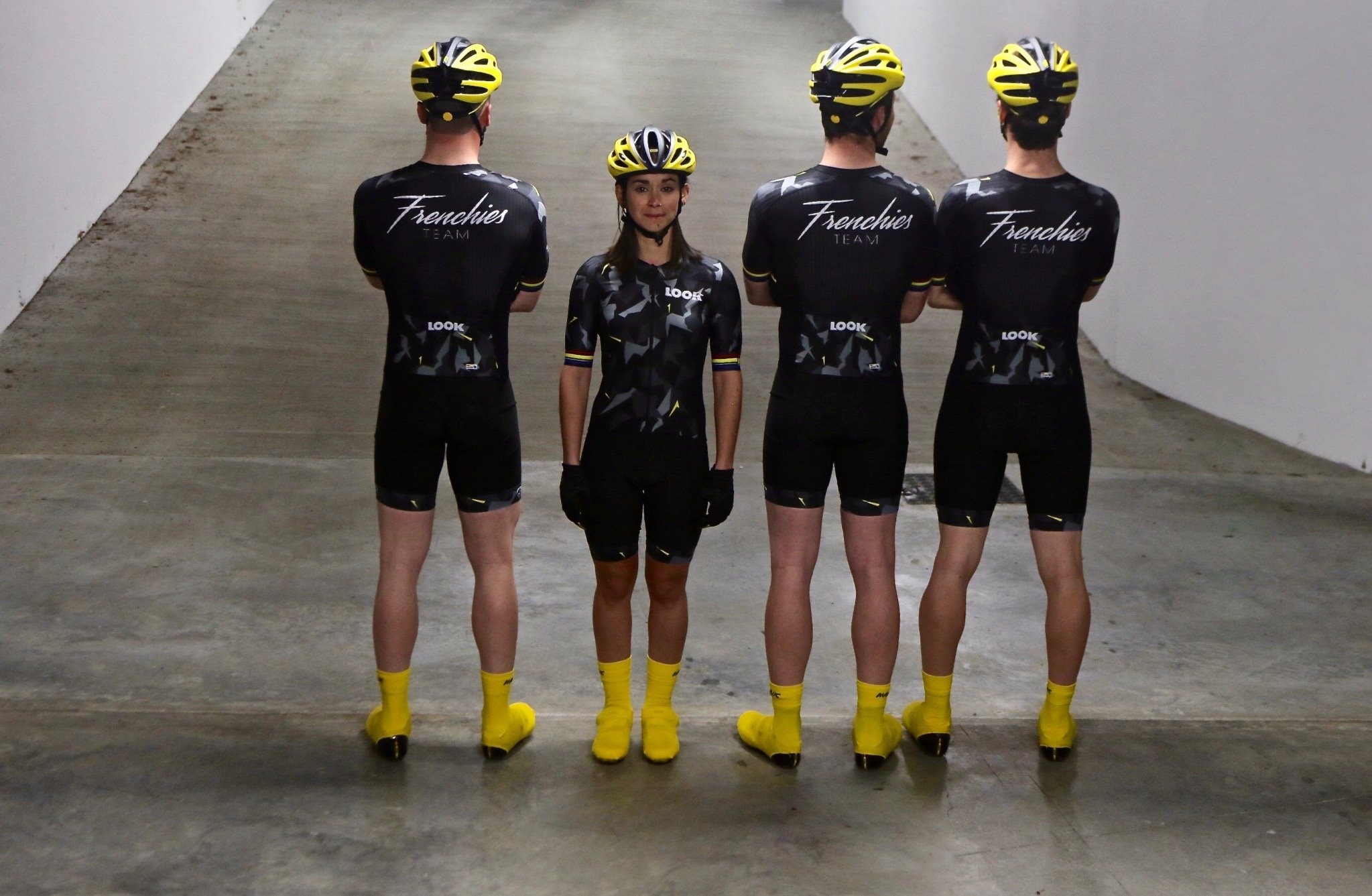 Look and Mavic is a dream for alot of us, having these 2 French giants as sponsors. How did you do it?
These two sponsors are extremely valuable to me and now for the team. Without them, 3 years ago, nothing would have been possible. It all started with Mavic. I reached the right person and the right time.
The CEO of Mavic liked my approach, and the idea of sponsoring a Crit team came from him. Since then, we built a solid and trustworthy relationship between.
It's a brand that I respect a lot, I am always like a kid in a candy store when I help them in the "race department".
As for LOOK my journey with them started with a financial audit at work.
The guy had nothing to do with the bike world, and he saw my bike in my office.
I told him that it's a bit heavy, and would like to get a new one.
And he replied and told mr that he was friends with Thierry Bourguignon, the sales manager for LOOK Sud Est.
I presented him with my project, and paf ! Just like with Mavic, "It really pleased them".
I ended up with LOOK and Mavic as sponsors "without even racing once. "
This year, both of these brands are our main sponsors, and the work we do with them is remarkable.
The relationship that our team has with these 2 awesome French brands is incredible.
I was really moved to see the CEO of Mavic at our Team Introduction in March.
It was a nice friendly gesture between Mavic and the team.
He even allowed himself to ride around the Annecy Lake with us in fixed gear. Brakeless of course.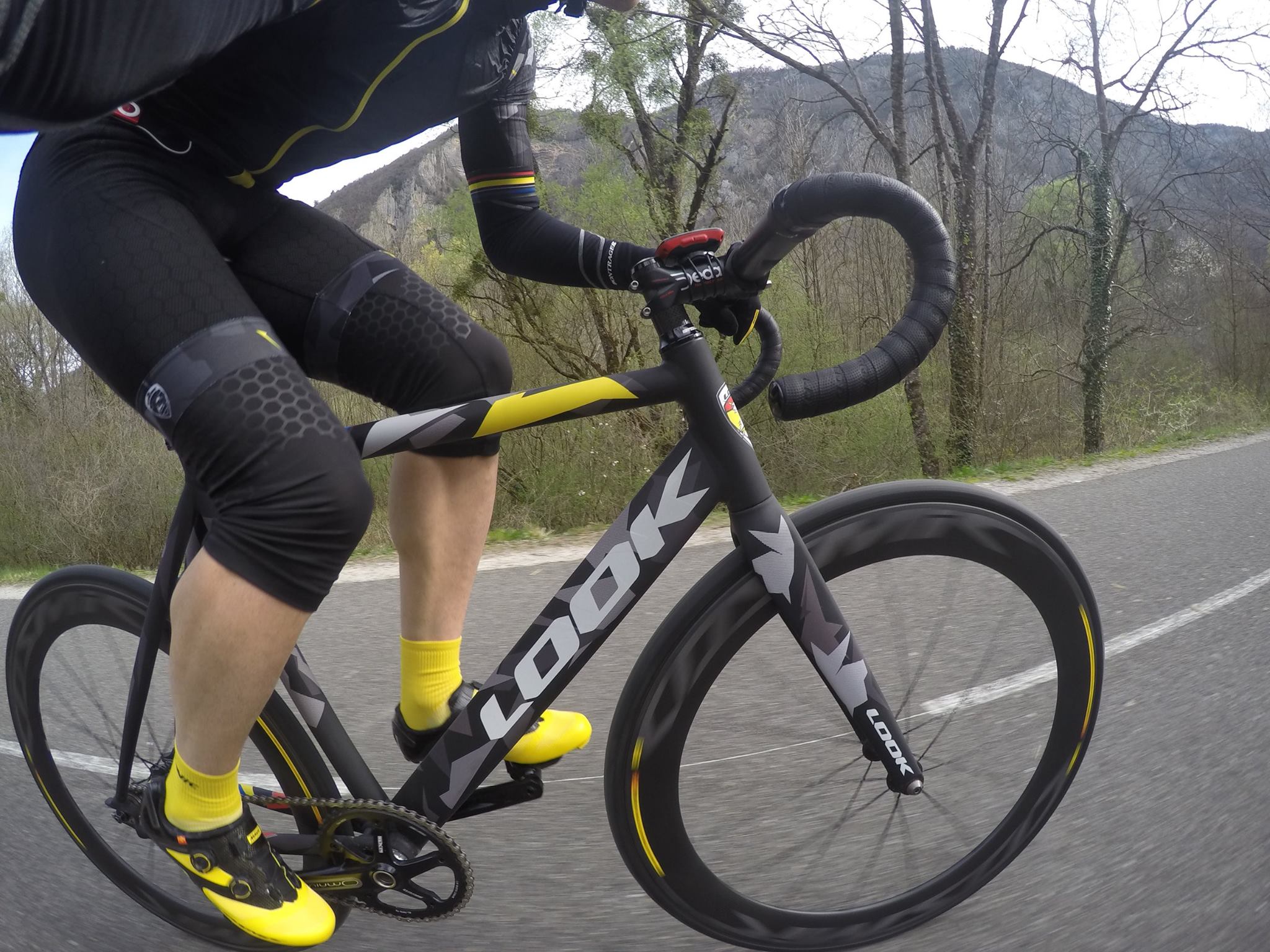 How do you train in the off season and during Crit season ? Do you watch what you eat ?
I absolutly don't care about my nutrition, but as long as I'm not a part of the Fat Belly Team, I'll keep going like this.
It's tough to reconcile my trainings with my new job in Switzerland. I'm used to riding my bike daily, and it helps me to keep a certain constistency.
Now, I ride after my work. Means during night, and weekends.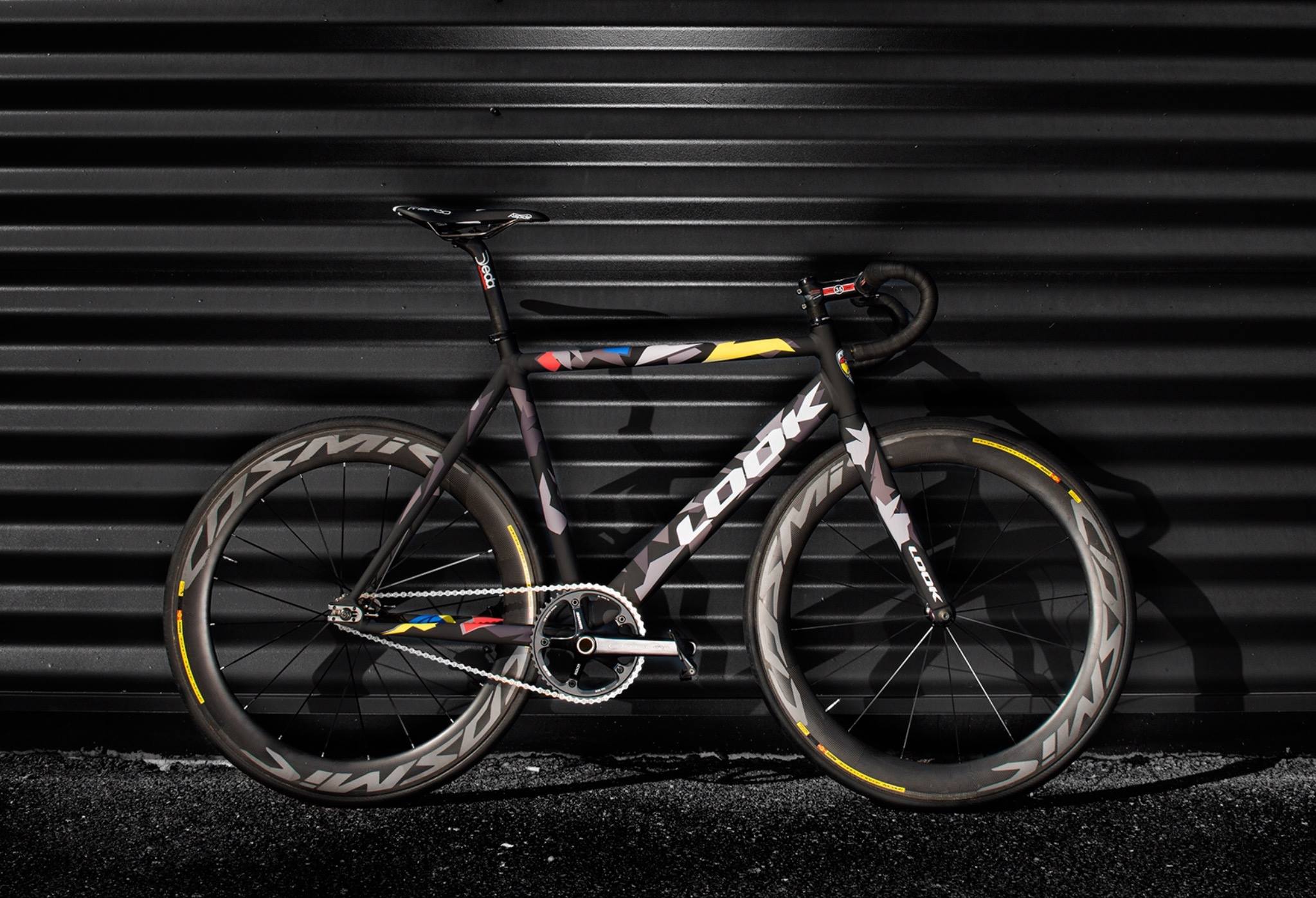 Now, speak for yourself ! Thanks, Dedication, declaration of love, whatever you want ! 
My passion for fixed gear has allowed me to meet so many people, and this is wonderful.
Thanks to Camille, Félix and Thibaud for sharing this passion with me. I want to also thank our sponsors, without them, nothing would be possible :
Look Cycle, Mavic Cycling, Deda Elementi, Selle San Marco, Triangle SAS, Sram, Nikevision, Sider, Slicy, Vélosophe, Till-Start. So much respect for what you do.
Also thanks to all our roadtrip mates!! But big up to our DMC friends.
Thanks to my wife Anaïs I love her more than anything. I'm sorry for all of this moments I'm away from home, I'll make it up to you!!

INTERVIEW
BY
FLORIANE FERRERO 
 FHTN REPORTER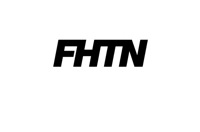 Photo credits by
MICHEL UDNY
FRED MACHABERT