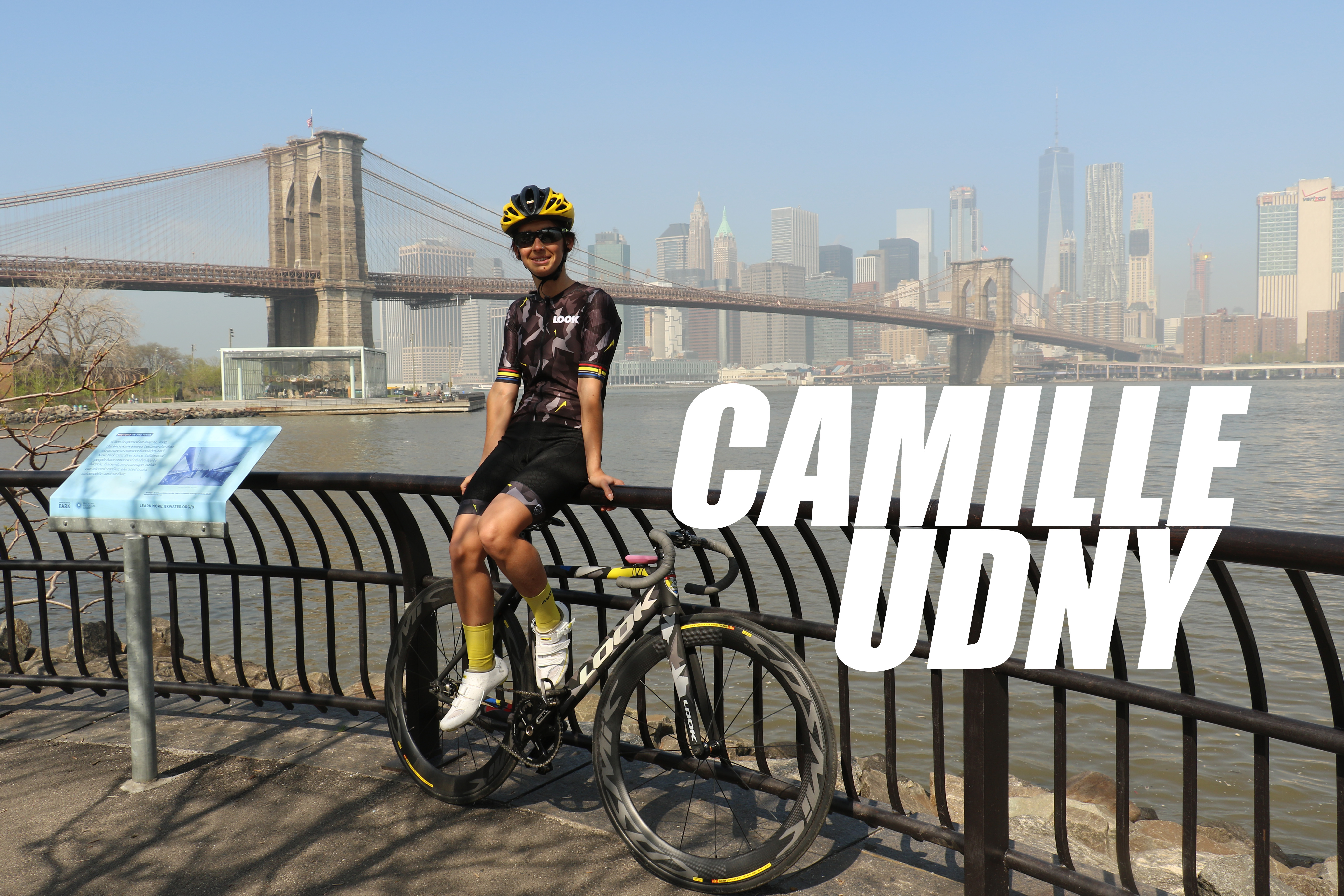 You certainly remember this beautiful tiny girl who impressed us last season with her 3rd place at the NMC, winning Tourn'Us crit and making a top 20 at the RHC Barcelona!!!
Here's a few words from our sweet Camille Udny.

Can you introduce yourself? ASL you know ahah!!! And what are you doing for a living…
 Camille, I'm 23, I live in Romans-sur-Isère in the Drôme (France), I'm working as a designer in the research department.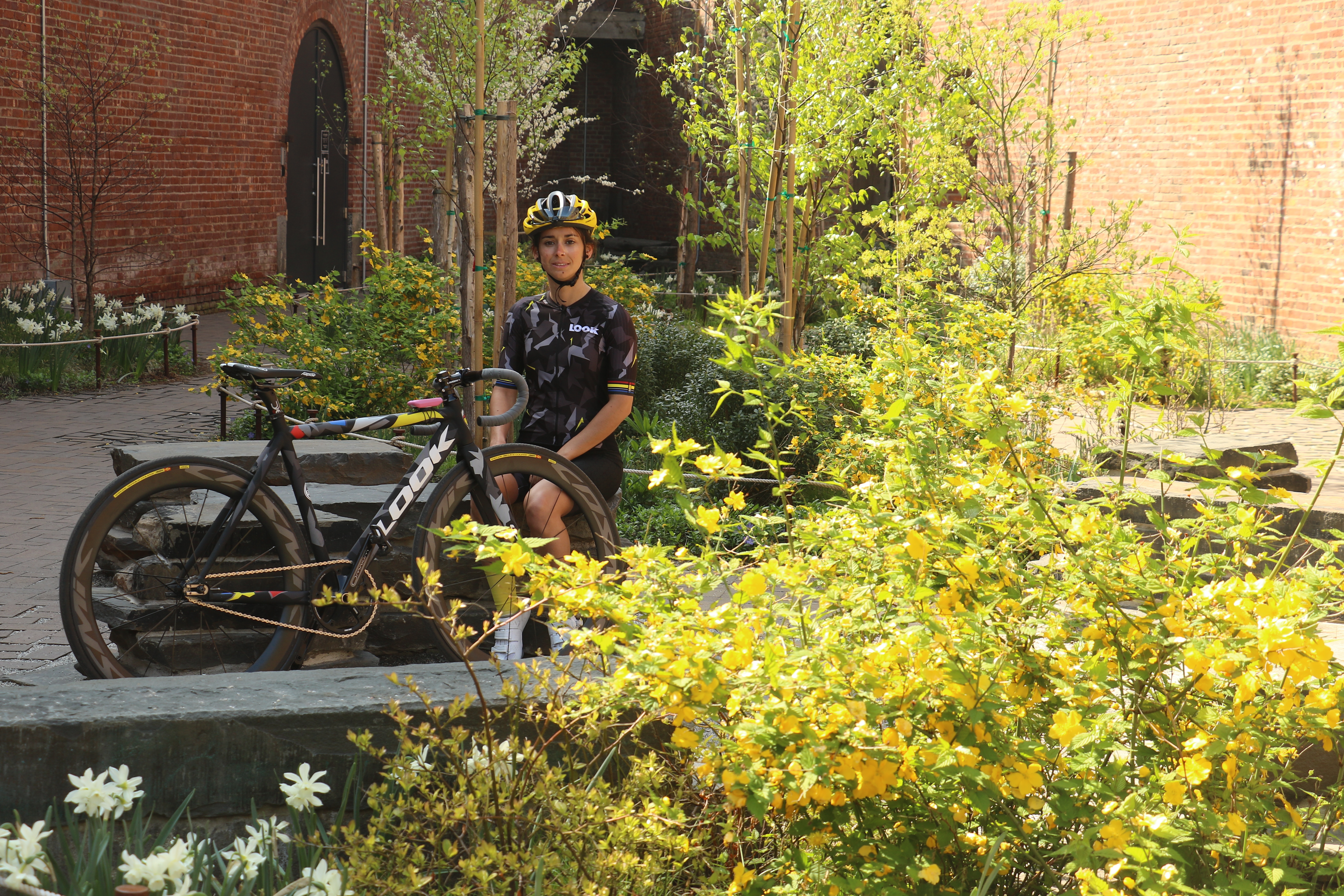 When did you start riding Fixed Gear bike? When was your 1st Fixed Gear Crit?
I've been riding fixed gear bikes since I was 17.
My first crit was in 2014 with the NMC (National Moutarde Crit).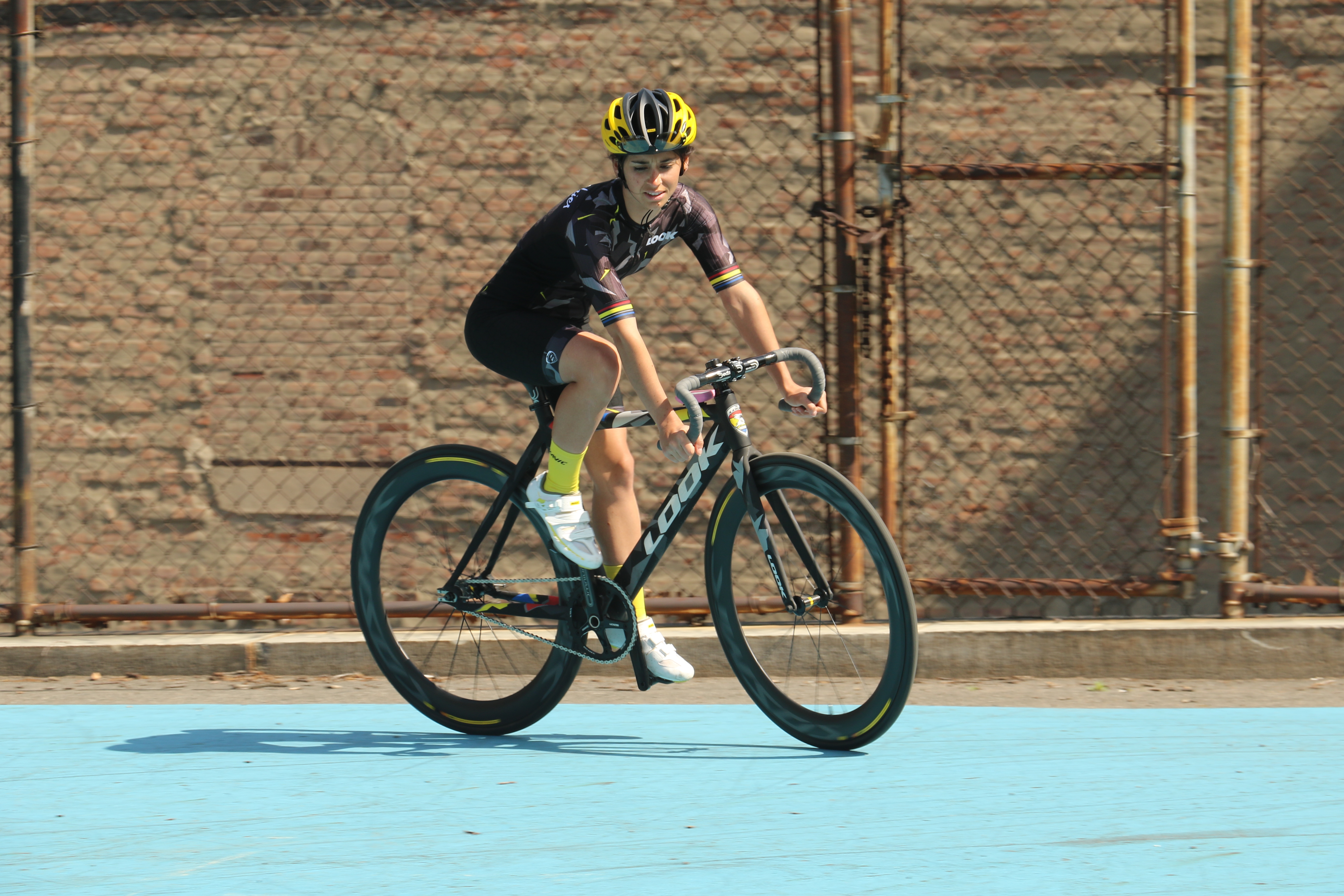 Last season you were riding for Beastie Bike beside Domitien and Julien, how did it go? We all know that Julien can be a little difficult . (I'm being a jerk ahah sorry)
It went well, I can't complain. I didn't have much time to see my teammates, only catching 2 or 3 of the races.
I don't live in Paris so it's kinda tricky to create a good relationship between us, but they were there for me if I needed it.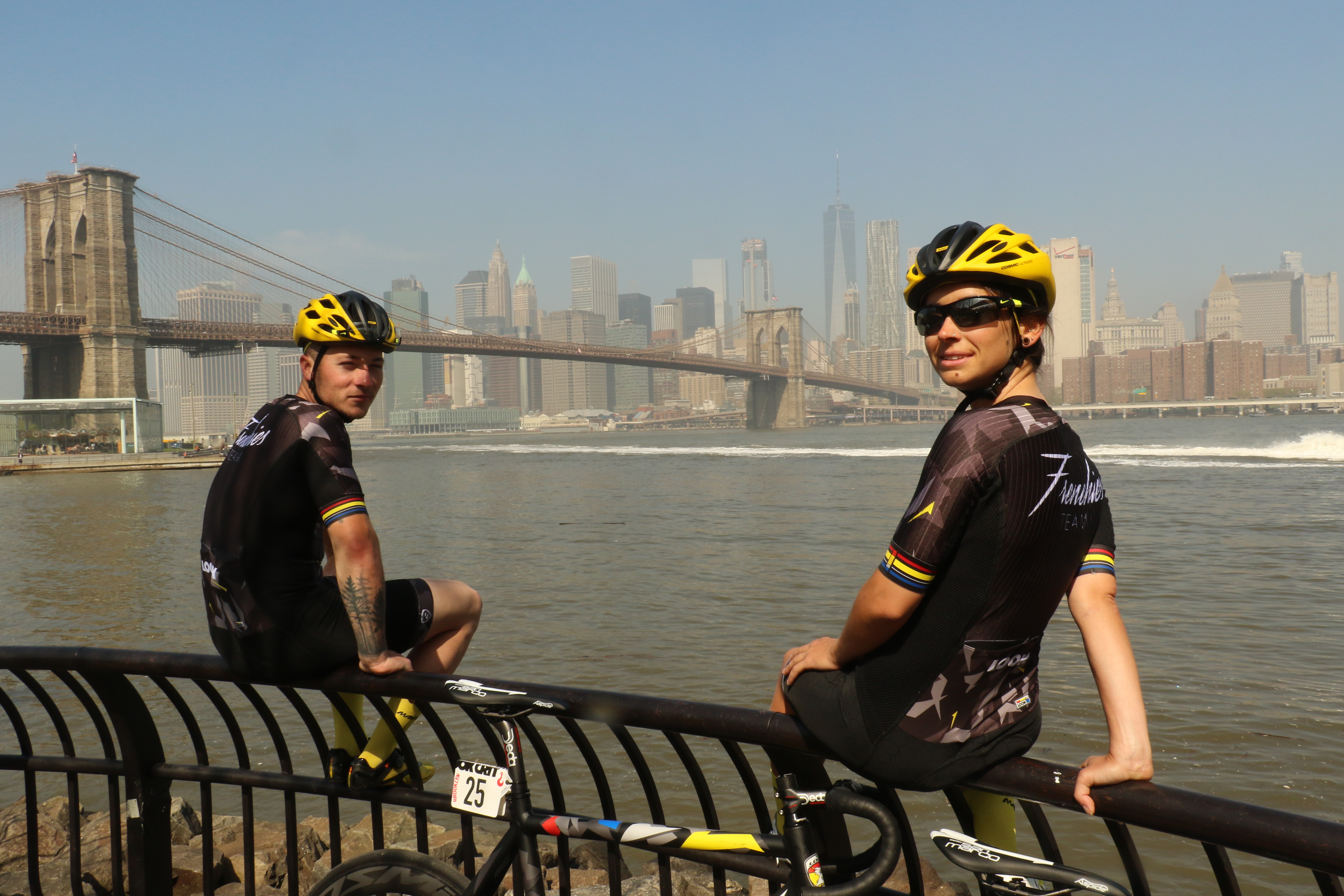 How did you end up racing your 1st crit?
I ran my first crit at the NMC thanks to the ride group in Grenoble.
Those guys were racing and told me there was a women's race and that I should come.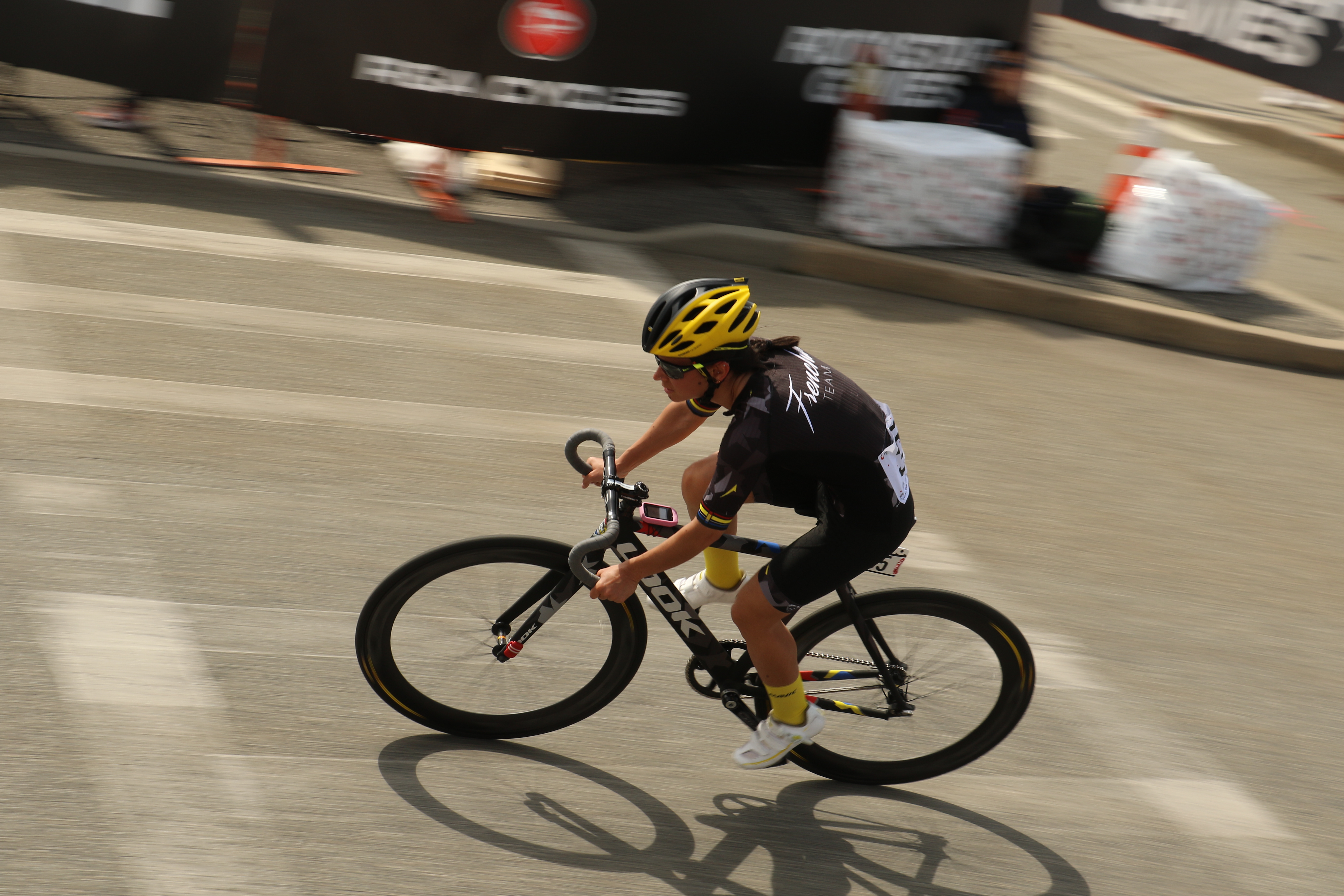 You took  3rd place at the 2016 NMC, you won Tourn'Us crit the week after and made a really good finale at the RHC Barcelona. Will you shine for us this year?!
I especially hope to reach the same level I was at last July/August!! Ahaha yes, those races still mean a lot to me!!!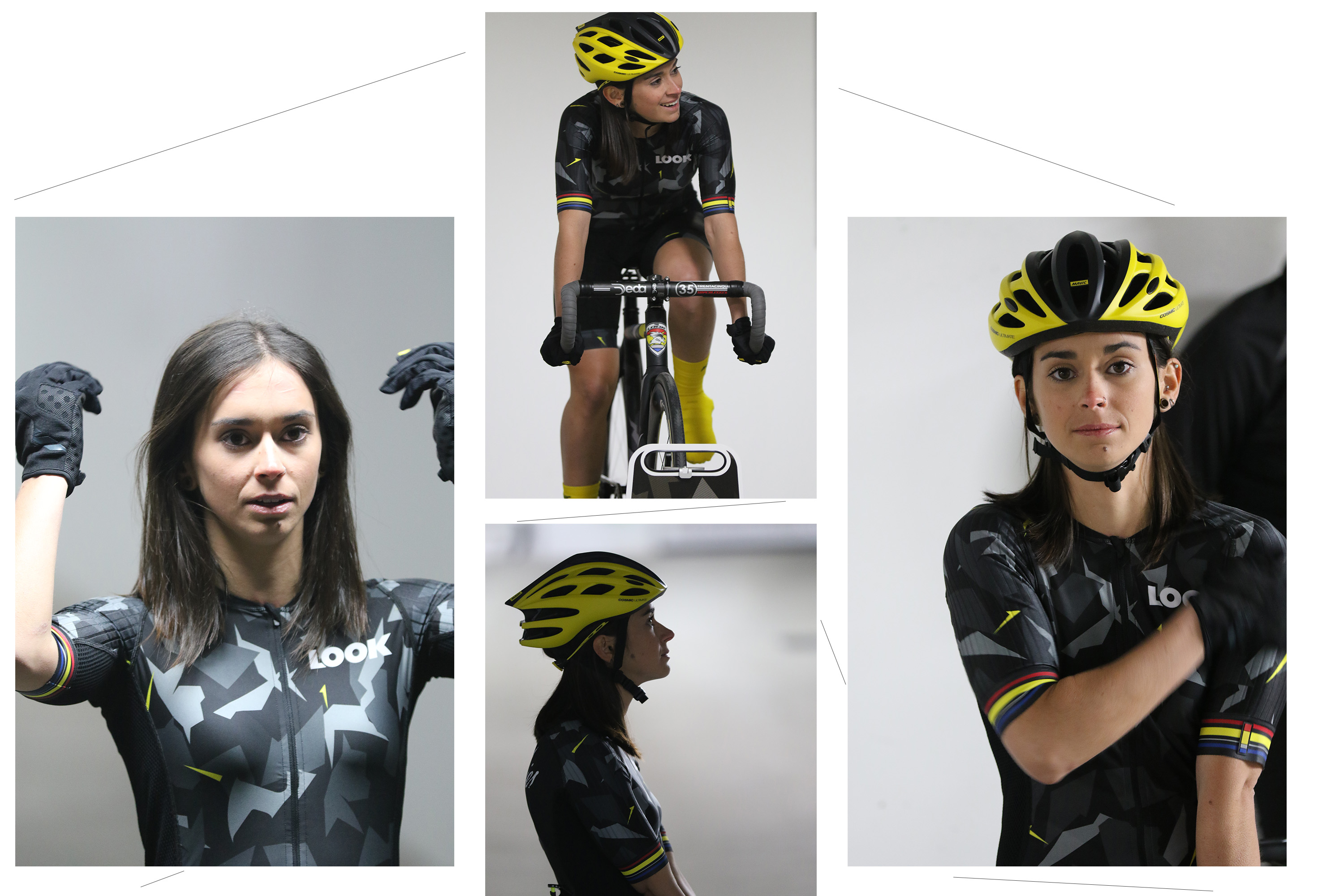 2017  New adventures!!!
You have joined the Team Look Criterium, happy about it?!
I'm really happy indeed, I've created a great bond with Félix, Thibaud and François, I couldn't expect anything  better than getting into this lil' family.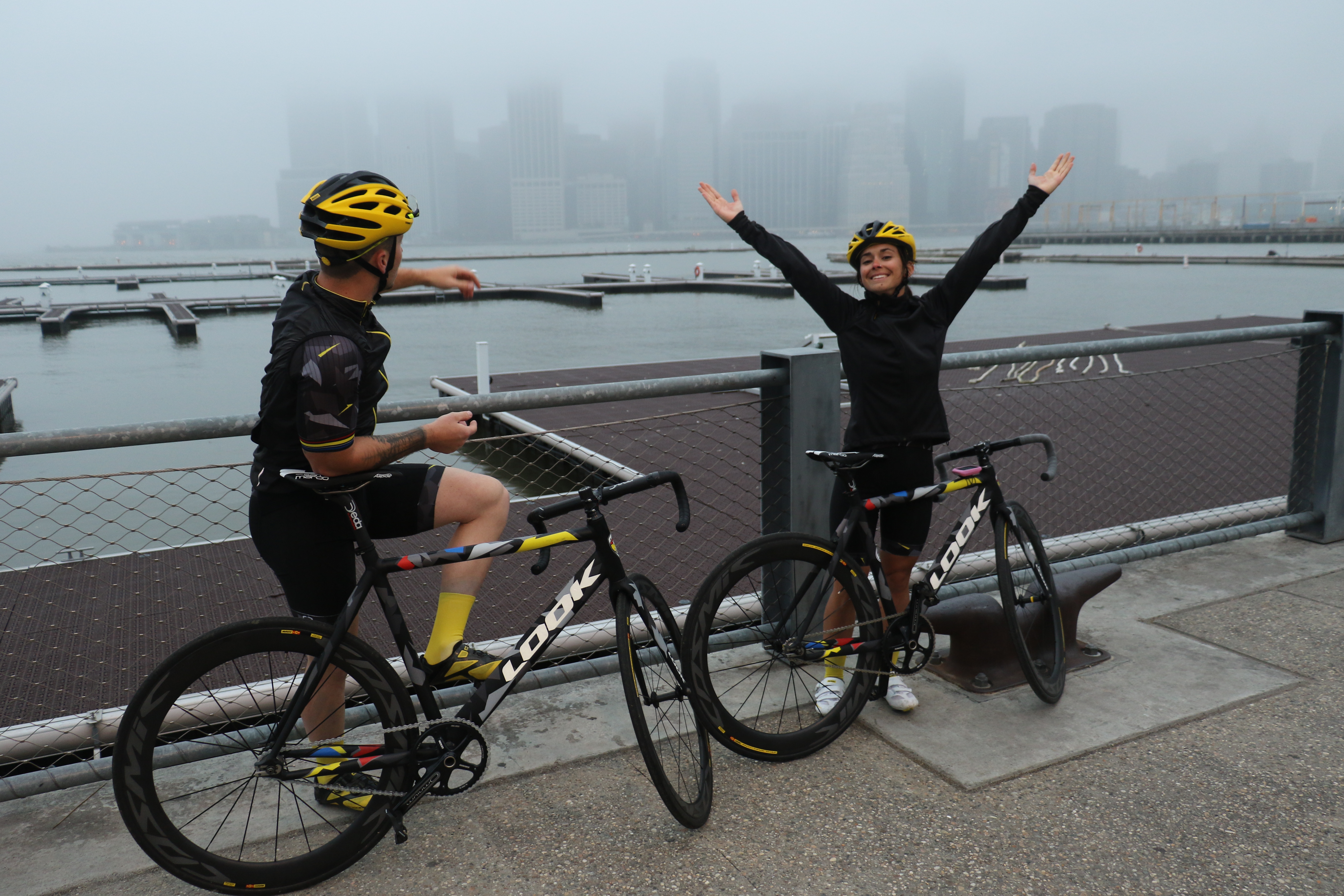 As well as joining this winning trio for conquering the fixed gear crits, you also started riding road bike and joined a club!!! What are your goals in this new discipline?
I can't pretend i have any goals for those road races. I'm constantly discovering new things. I've got a lot to learn, strategy, etc….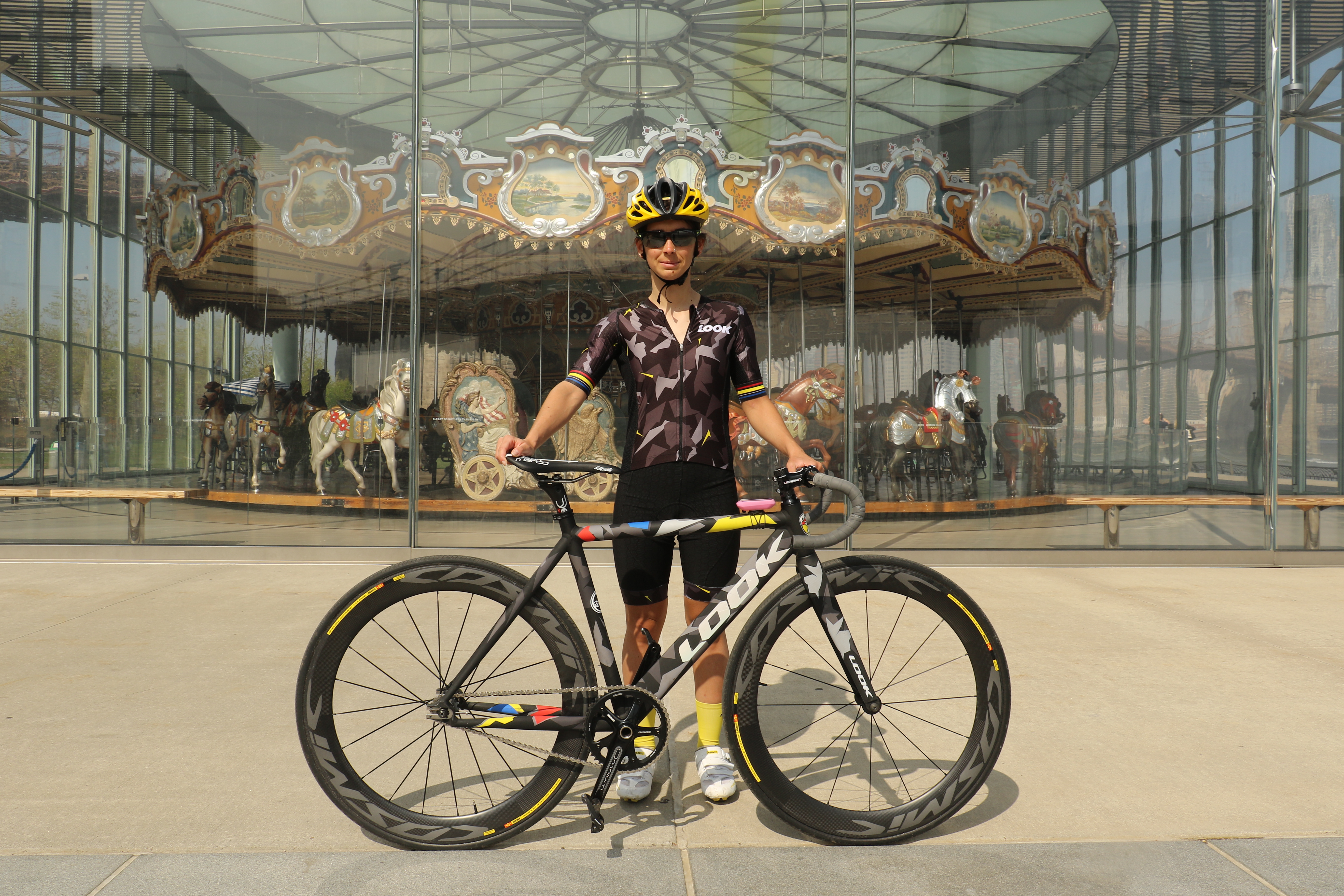 The season has already started with Lyon crit, RHC Brooklyn where you had a tremendous crash but were more shaken than injured!!
You also raced two road races the Feminin GP in Ceignes and the French Cup in Pujols, how did you feel about yourself on those races?! How's your training going, are you feeling ok or still feeling like a little something is missing?!
At the start of this new season, I've done 6 road races to be honest. I've started with the French cup of Chambéry where I ended up in the 2nd pack, in Ceignes the same, 2nd pack and in Pujols I gave up because of a fall,and  once again more shaken than injured.
I've done a few other races with the pass and cadets category.
I've gota really good  feeling about the races, I mostly miss technic but it's in doing races that you'll get that. About training, I let my coach take care of this for me.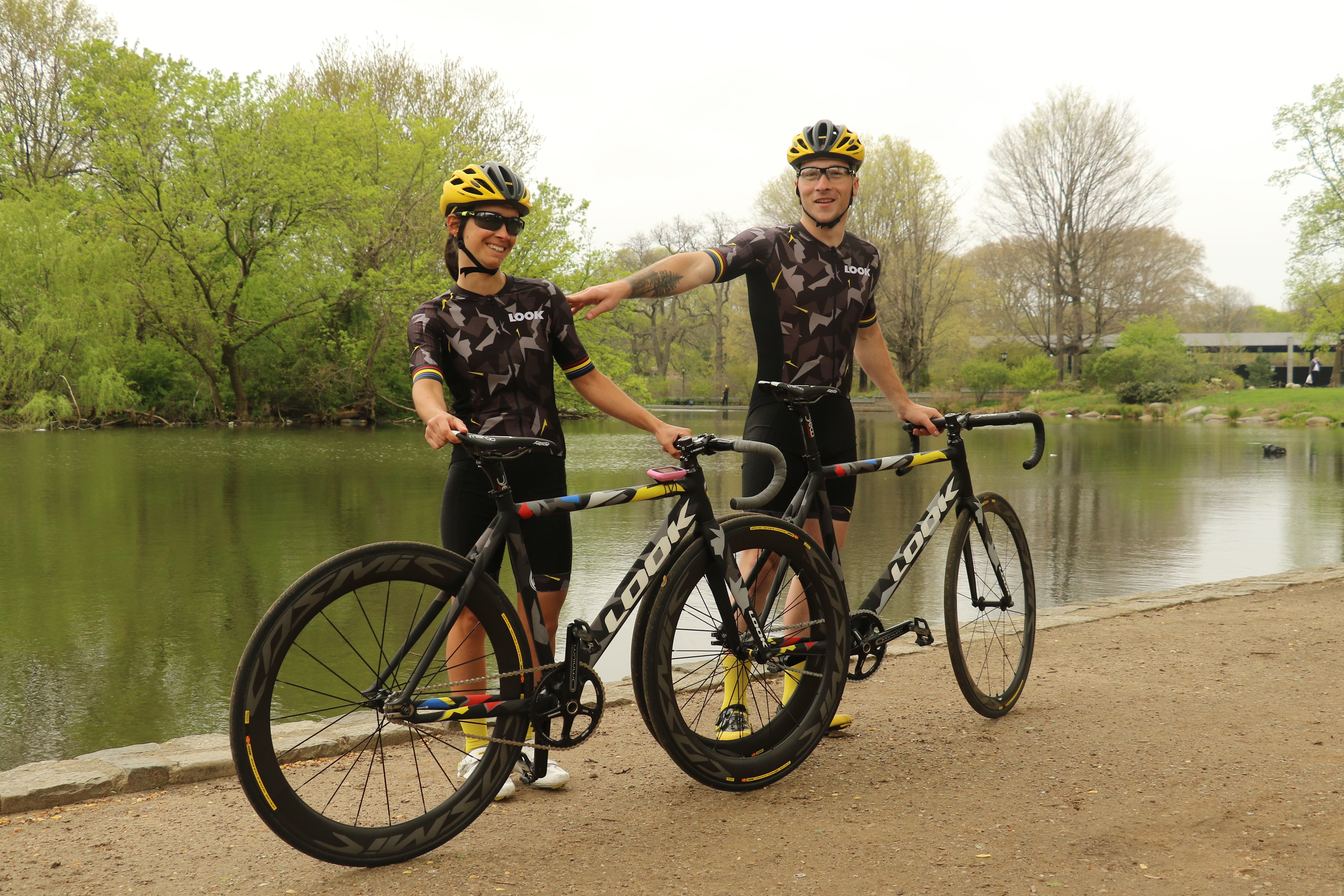 After all this waiting for you this year, we can just wish you the best because you deserve it!
 Now it's your turn, you can say anything you want, thanks, arrivederci or maybe a massive argument 
I'd love to thank all the «French Corner» who's always supporting me on every race, François also Look and Mavic and the other sponsors giving us the chance to ride with great equipments. Then my family who support me.
And thanks to FHTN for this interview.

INTERVIEW
BY
FLORIANE FERRERO 
 FHTN REPORTER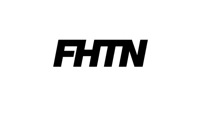 Photo credits by
MICHEL UDNY