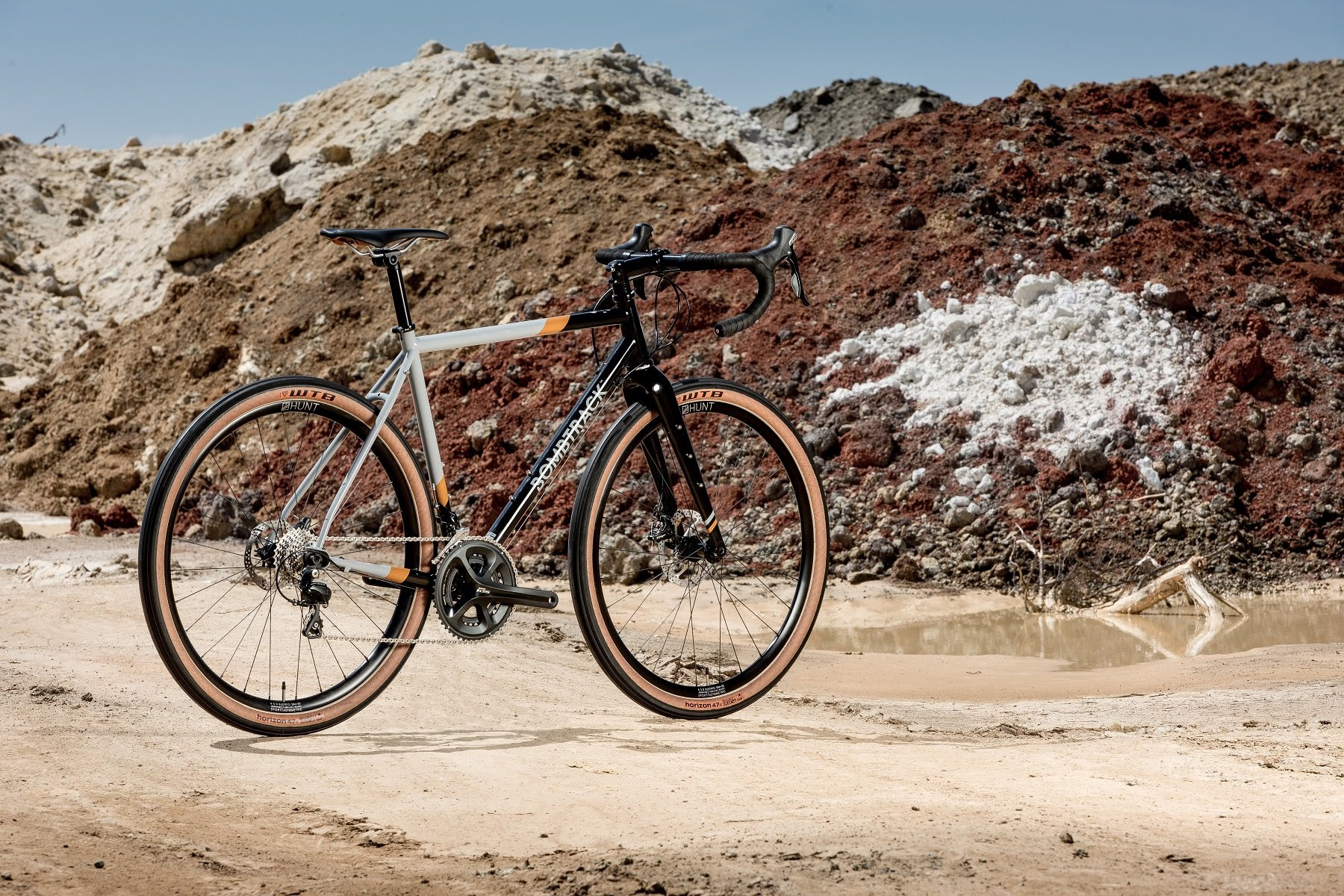 Originally conceived as a more traditional road tourer / brevet bike within last year's range the AUDAX has been transformed into a vision for modern endurance road riding.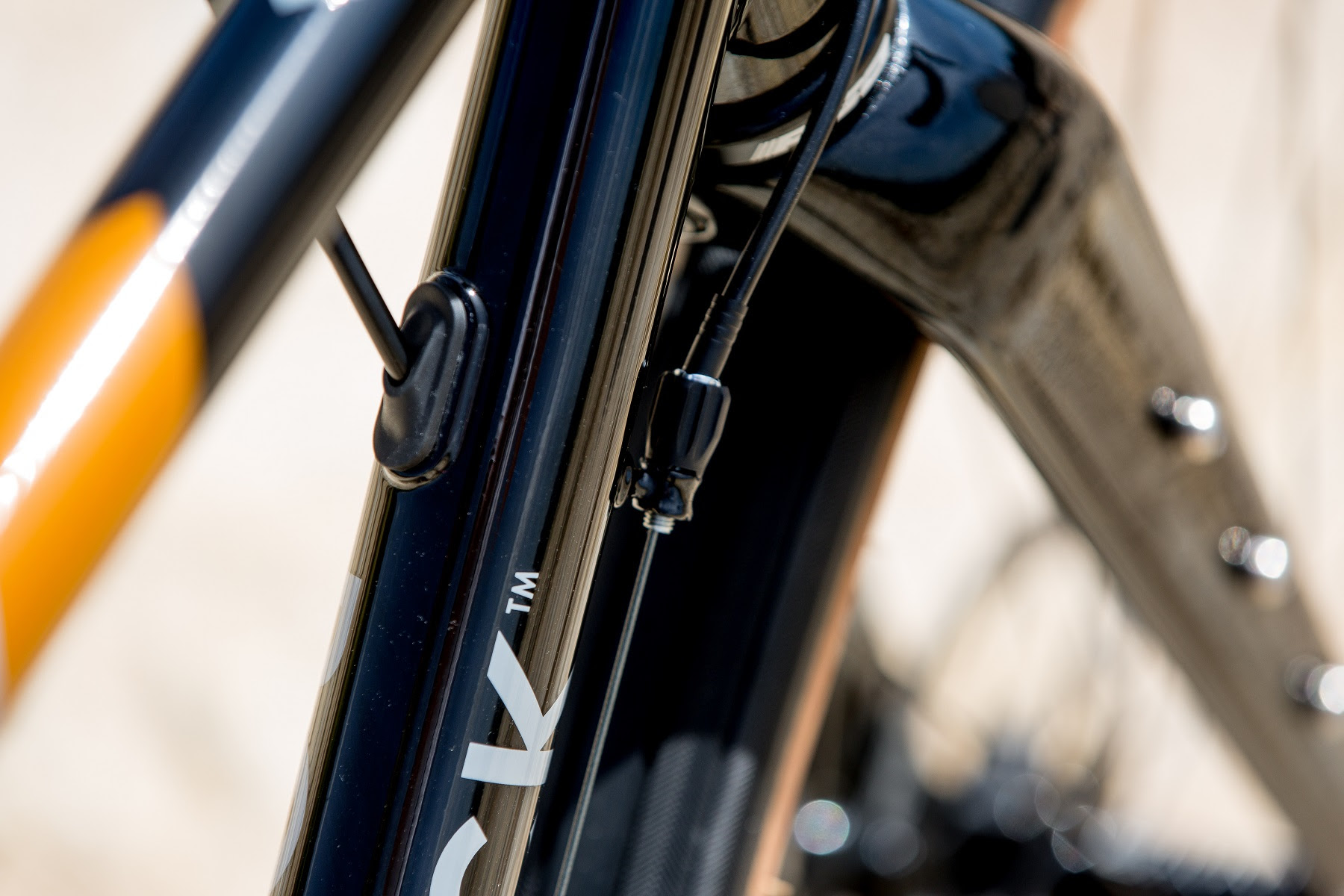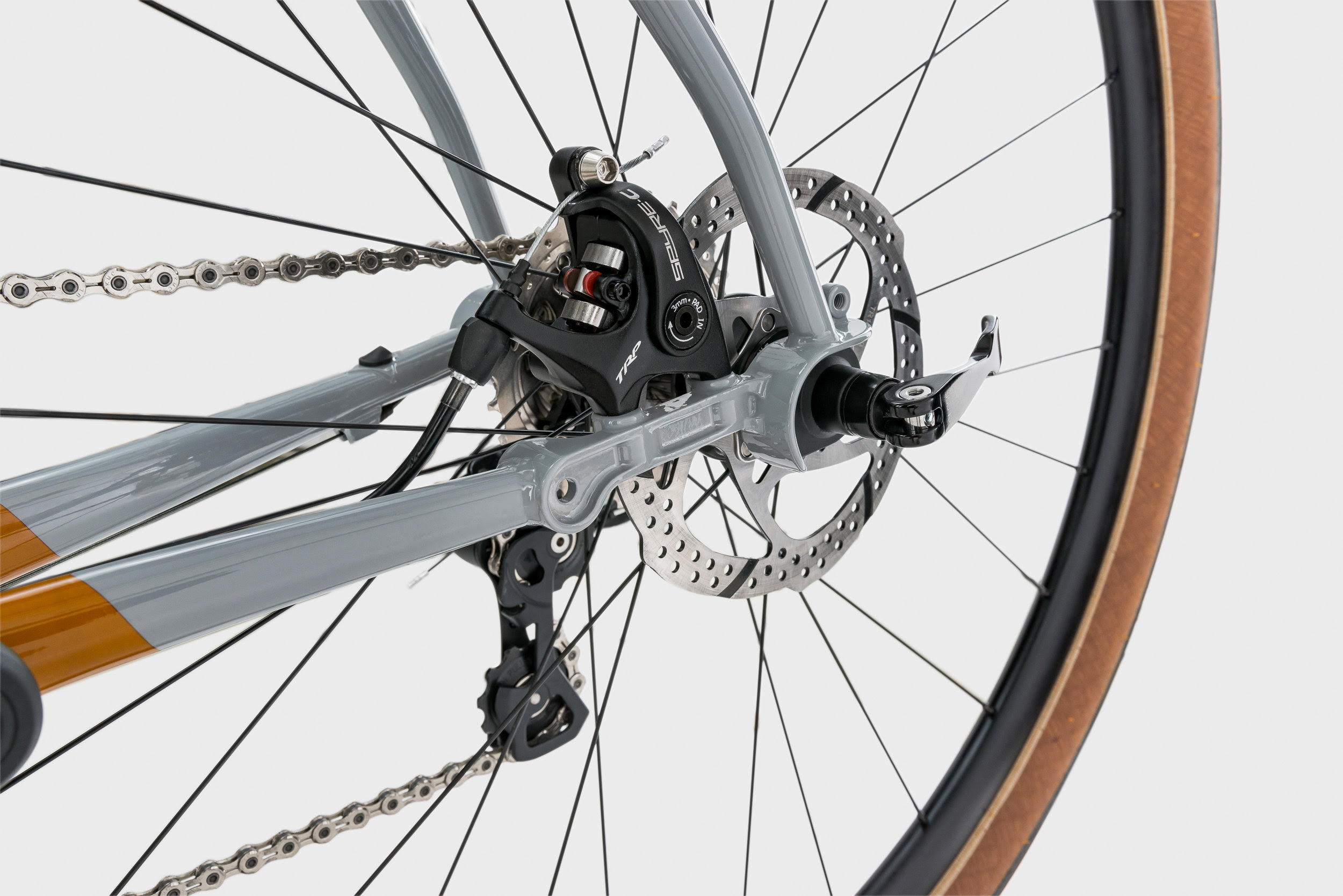 For long distance riding, steel is undoubtedly the best material for the job.
One of the main advantages beside many others: its natural resonance dampens road buzz and produces a ride so compliant that it's more akin to floating than rolling by keeping stiffness where needed at the same time.
The geometry of our latest AUDAX has been revised for a less touring and more sportive riding position. Such geometry required shorter chainstays whilst retaining tire and chainring clearance the result of these factors led to the development of our custom yoke, a standout feature on this bike.