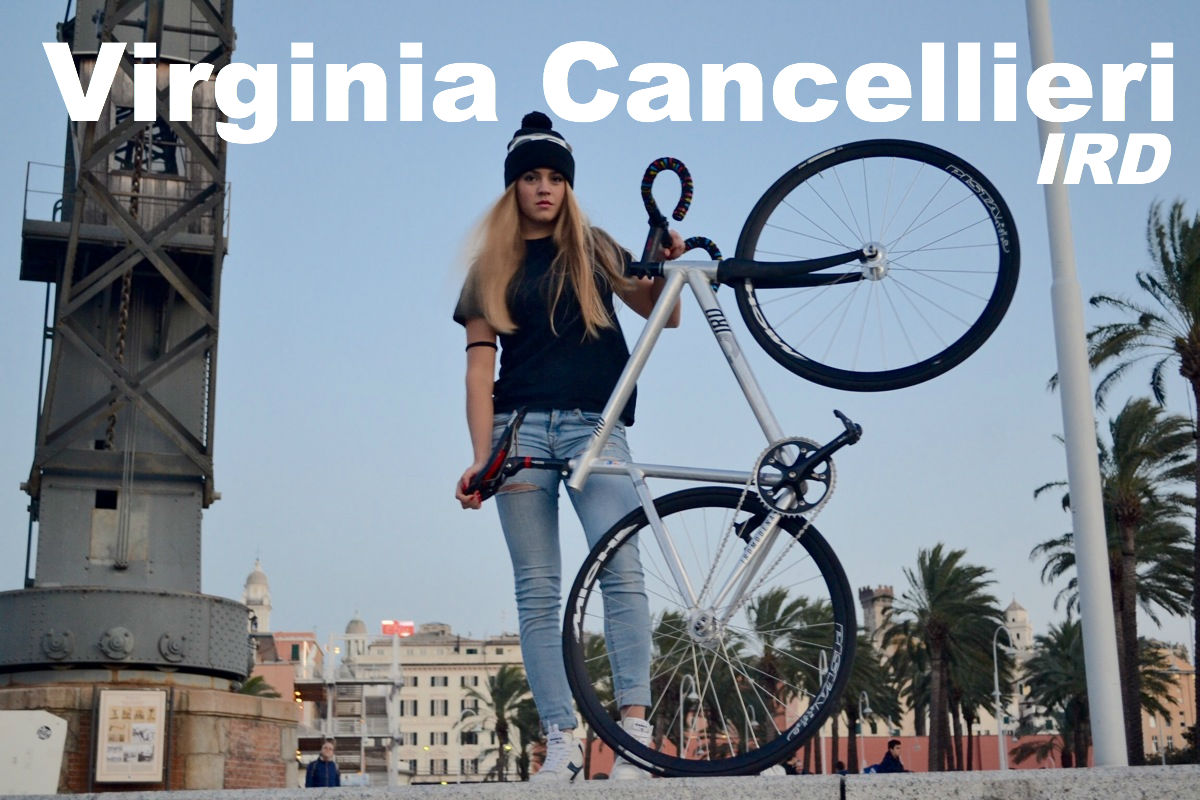 Official  Sponsors
AW LAB
Carrera
All areas security and events
Selle San Marco
Miche
Columbus
Cinelli
Northwave
Out Wet
Baaq
Continental Tire
Moupia
New Era
Raw Sox
Bikes
Superfoods
Alce Nero
Armando De Angelis
32 Via dei Birrai
Officina 411
Gelateria Slurp
Biopro s.r.l.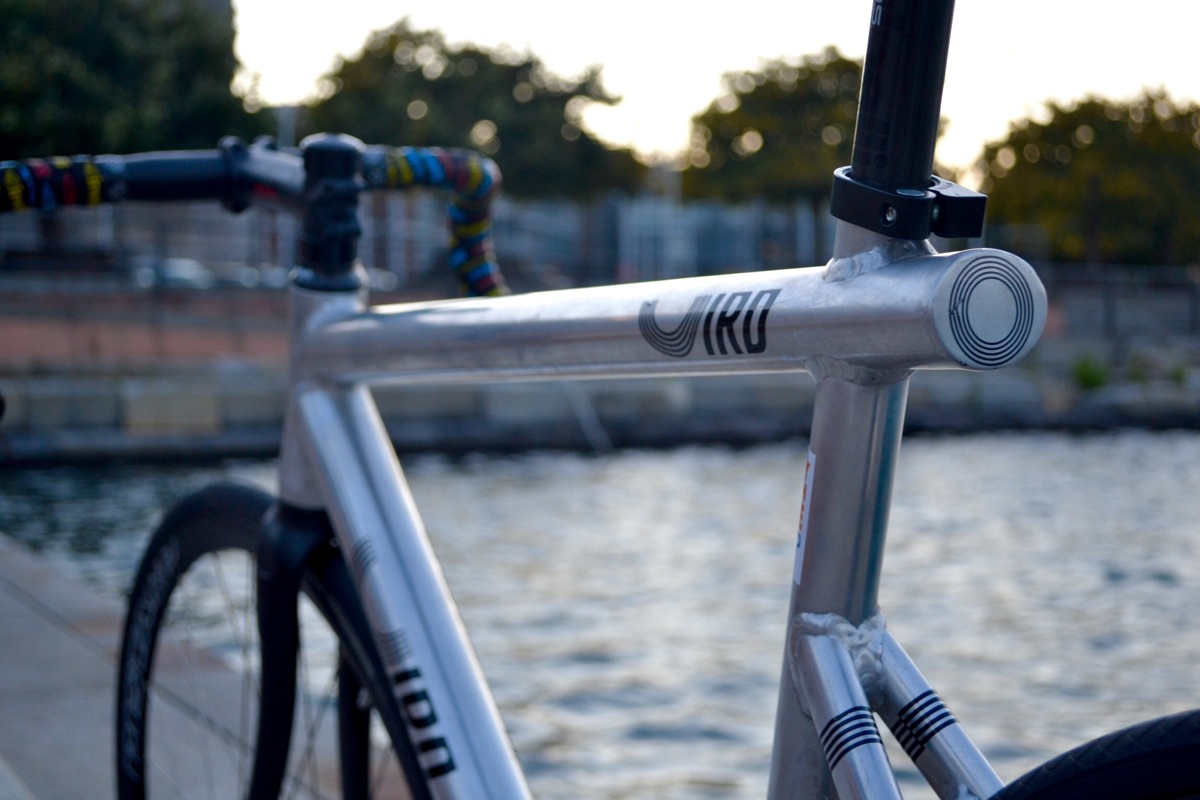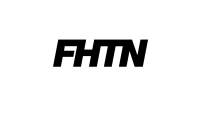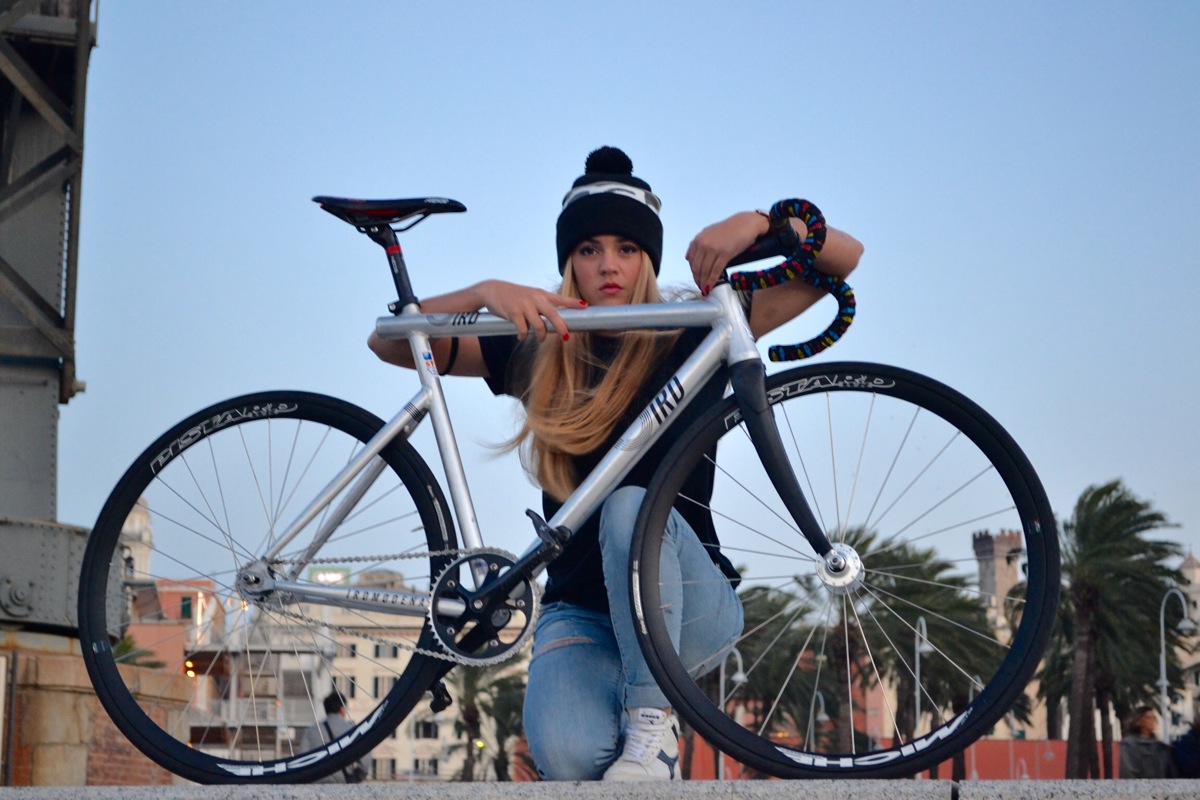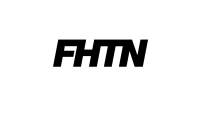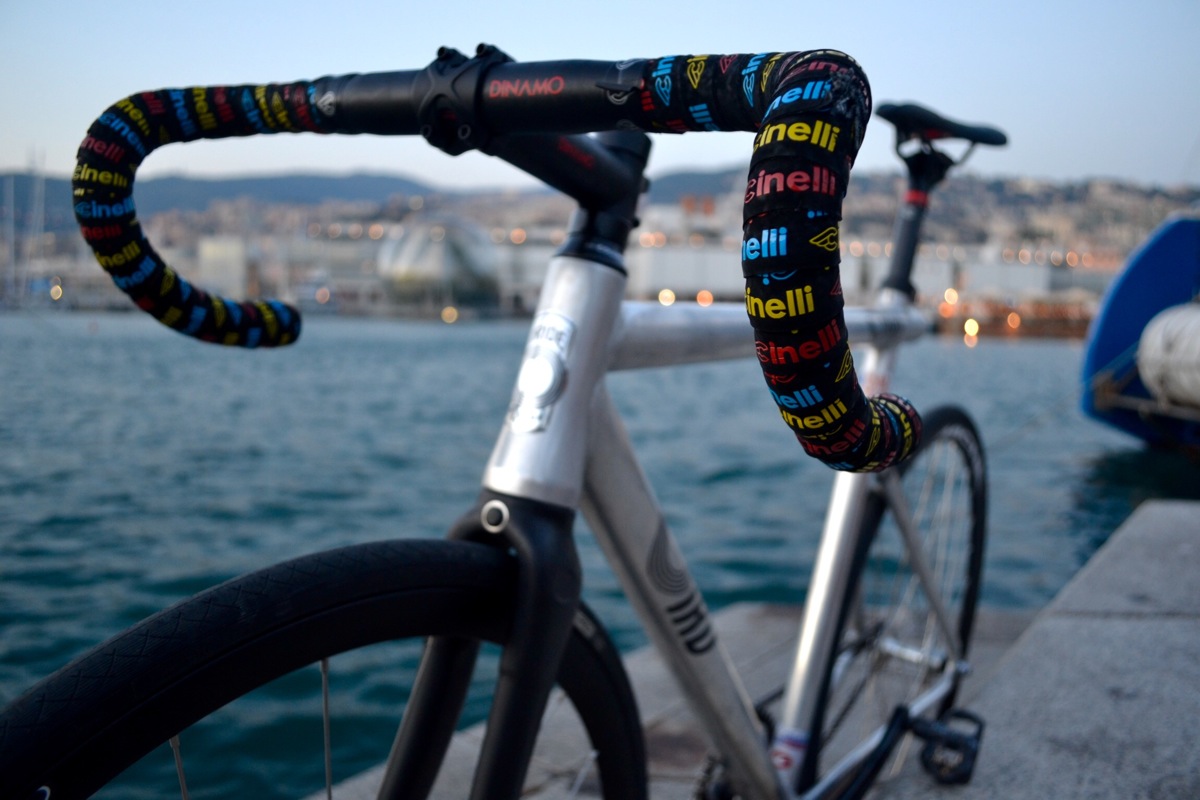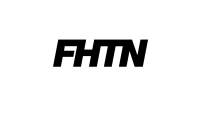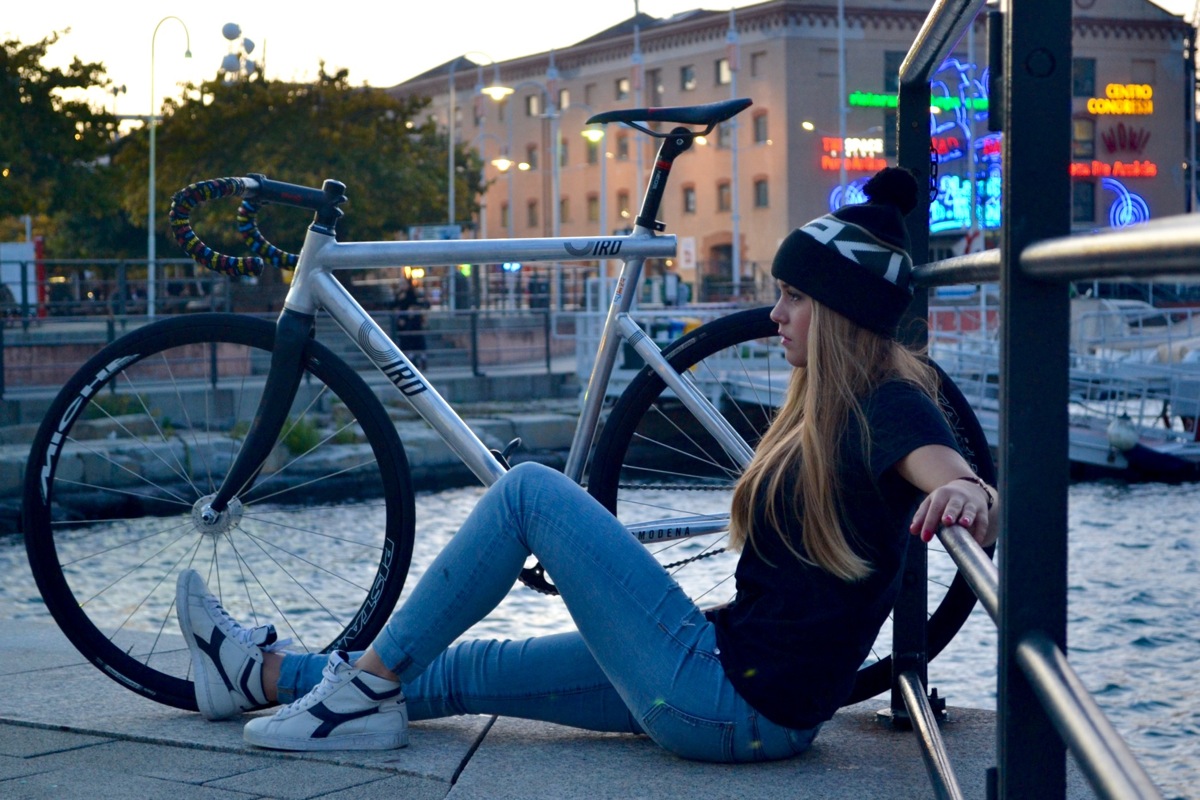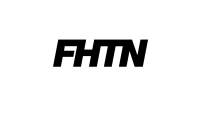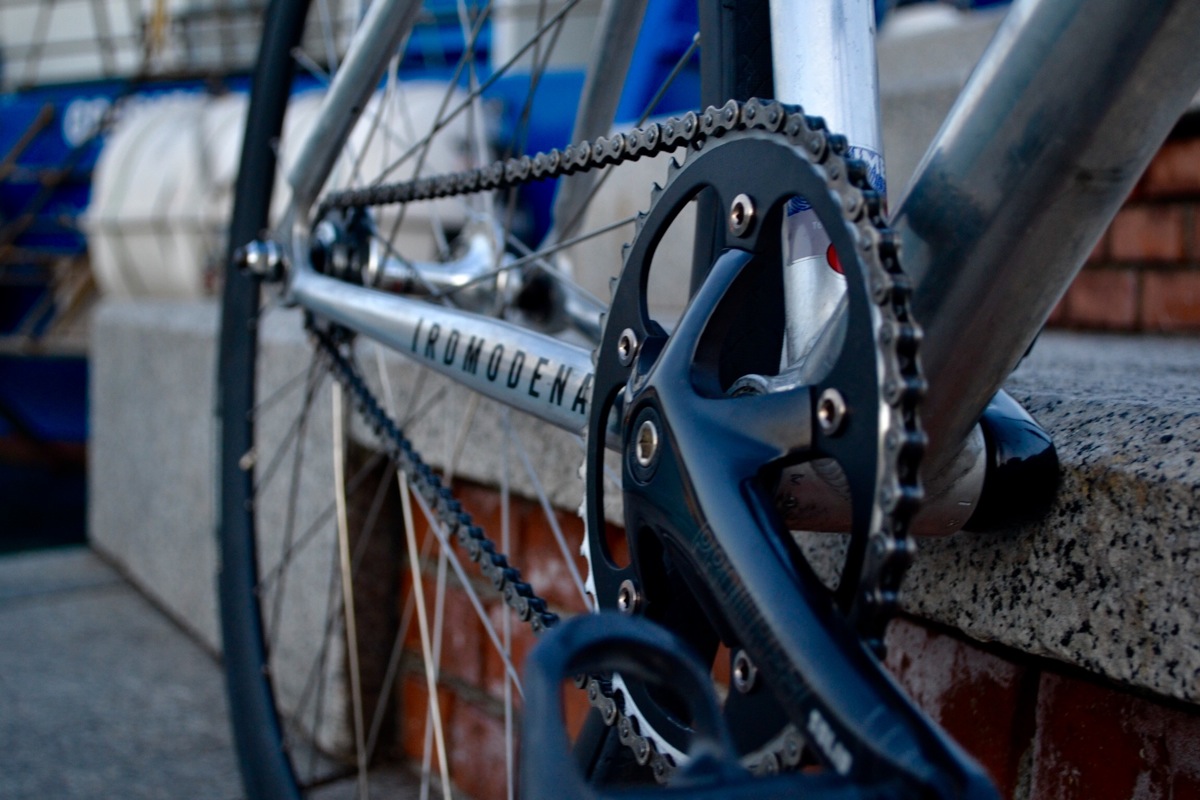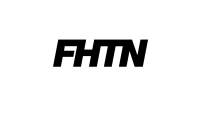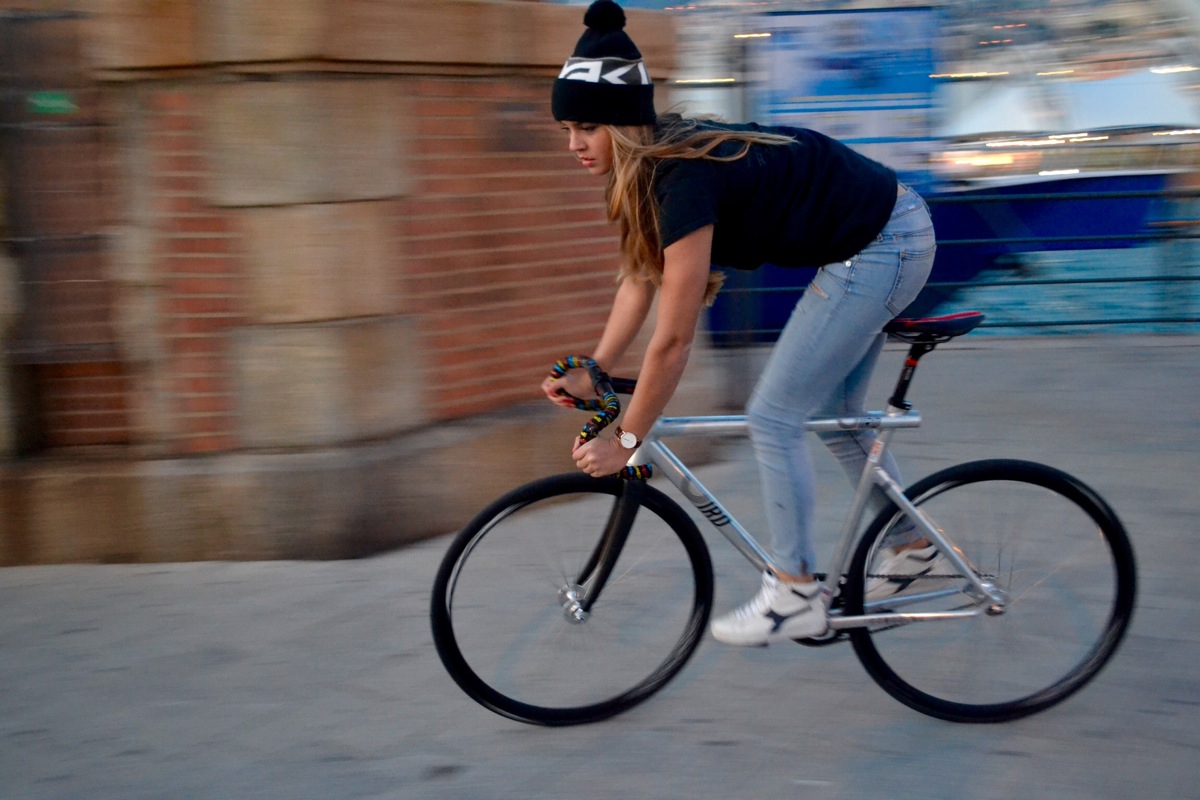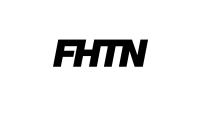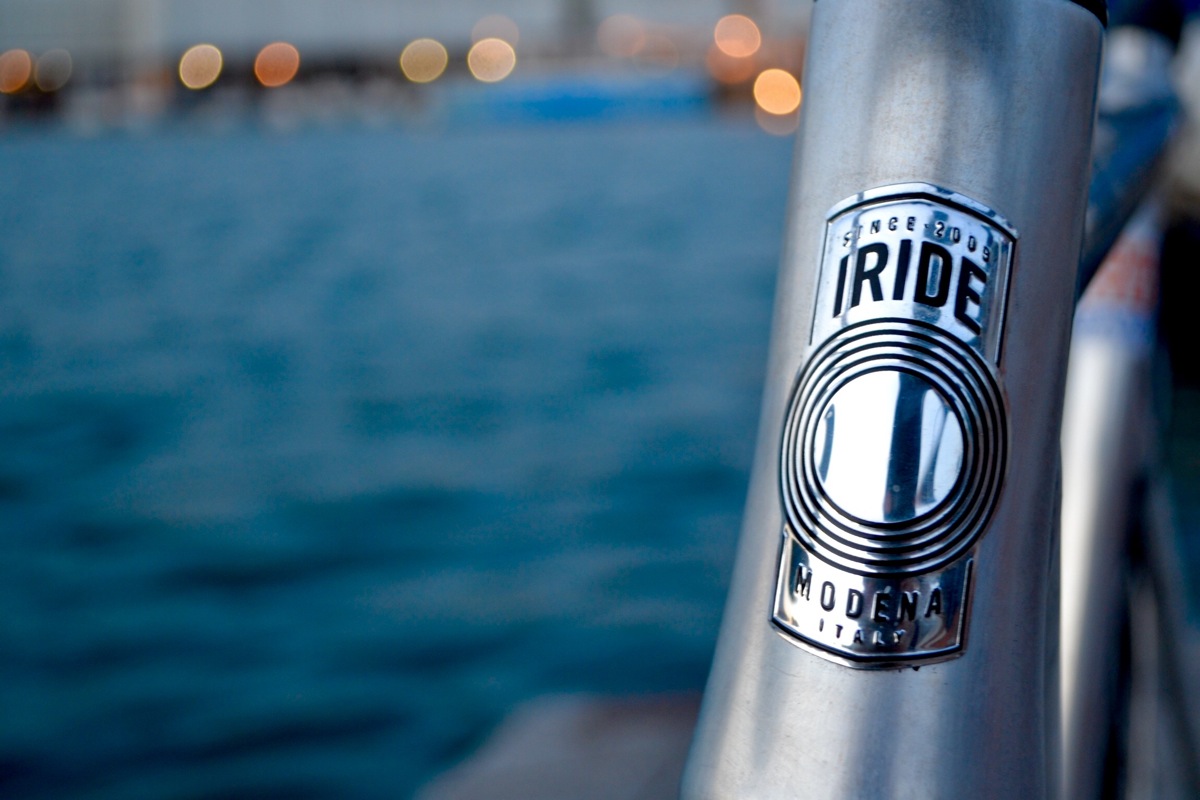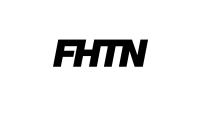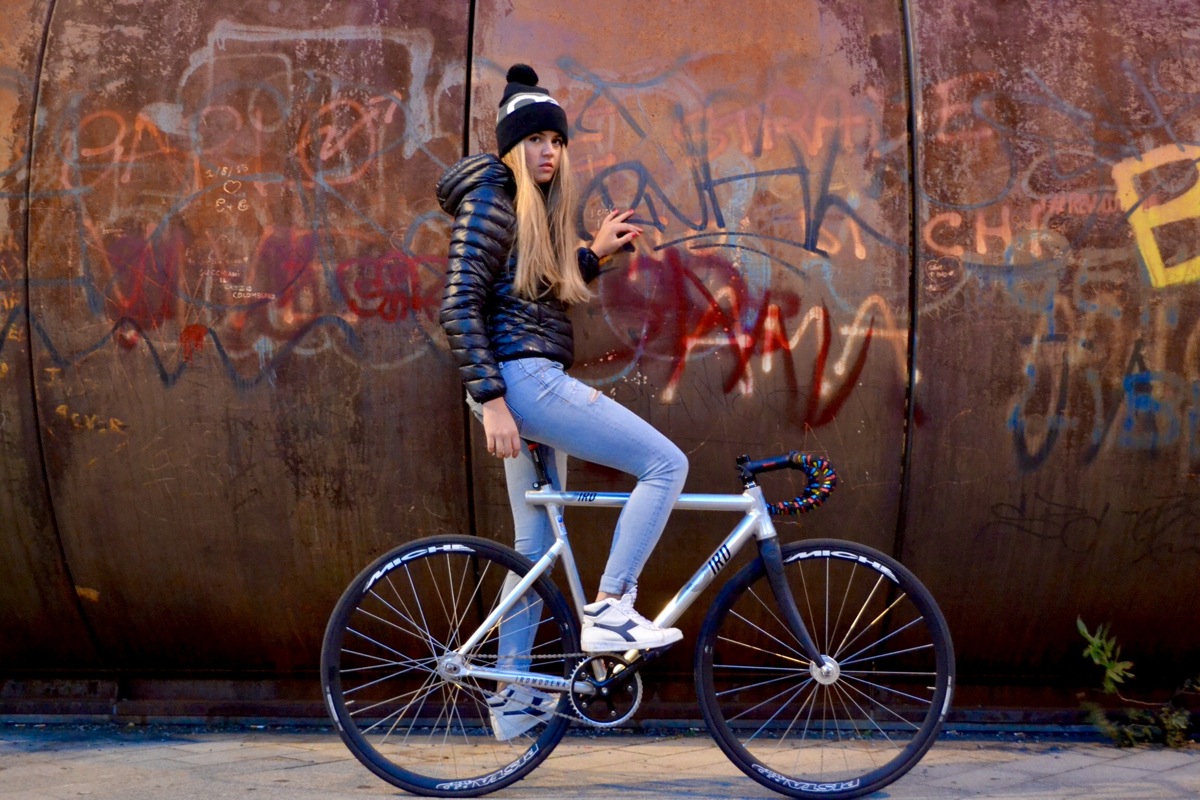 Model Description
Frame and Fork IRD BETULLA PISTA CUSTOM  VIRGINIA CANCELLIERI

Wheels MICHE PISTARD WR
Tires CONTINENTAL GRAND PRIX
Cranks MICHE PRIMATO PISTA ADVANCED
Stem  CINELLI DINAMO
Handlebar CINELLI DINAMO
Seat post CINELLI NEOS
Saddle  SELLE SAN MARCO ASPIDE CARBON FX TEAM OPEN.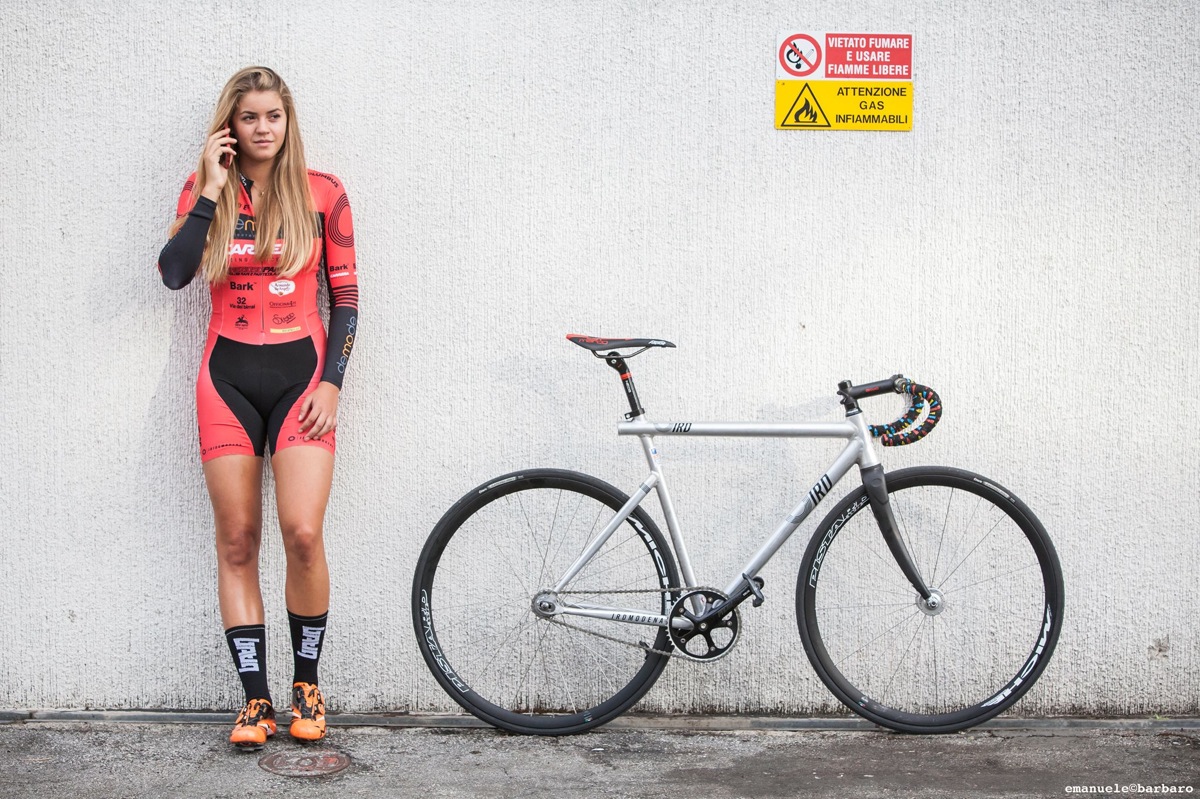 VIRGINIA CANCELLIERI
www.facebook.com/virginia.cancellieri?fref=ts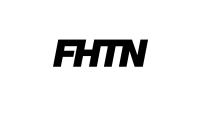 Photo Courtesy of  Elisabetta G.
Emanuele Barbaro
MADE EXCLUSIVELY FOR FHTN