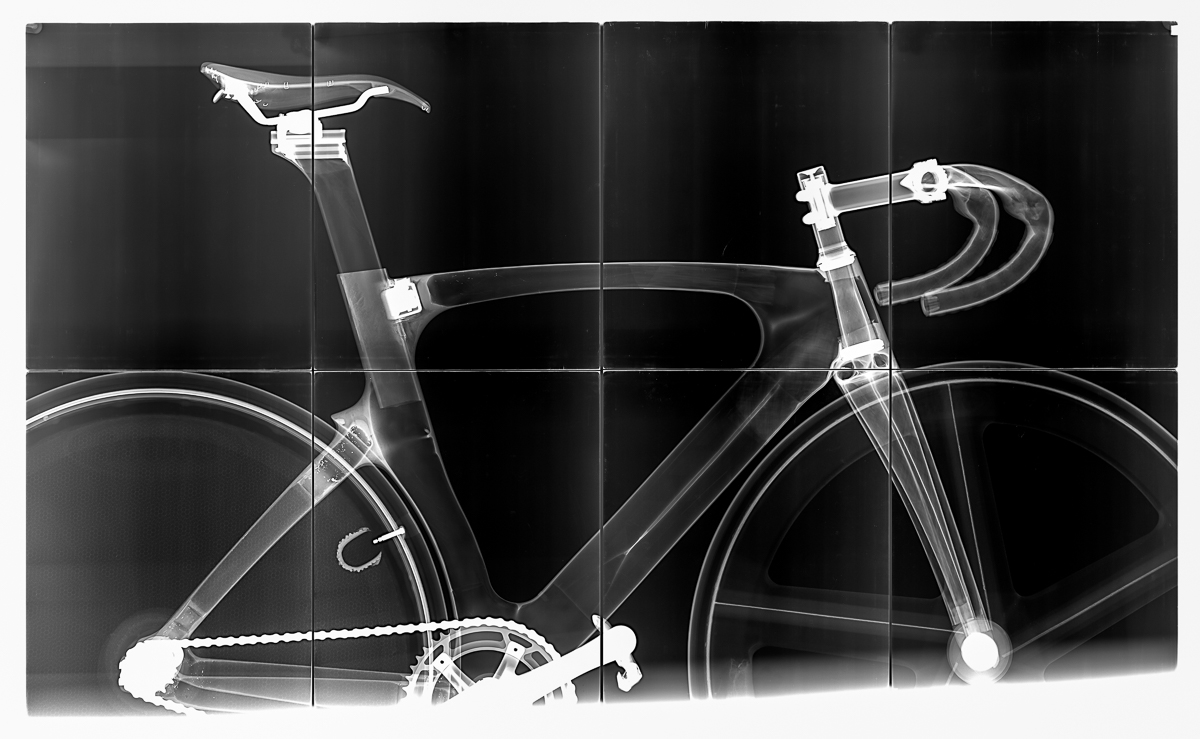 PERRET PAUL
I started to make these images just for fun, to see what it would look like to take a full bike on xray and it turned out later that I would make prints of it. Unlike some "xray artists" the images are real xray shots done just like a photography. I only photoshopped them to get the best contrast between the metal parts and the body.
The dose recieved by the models is not different than the dose they would get for a medical exam so there is no danger linked to radiations.
I have cycling for about six years now, fixed gear and track for a long time, now a bit more road and gravel.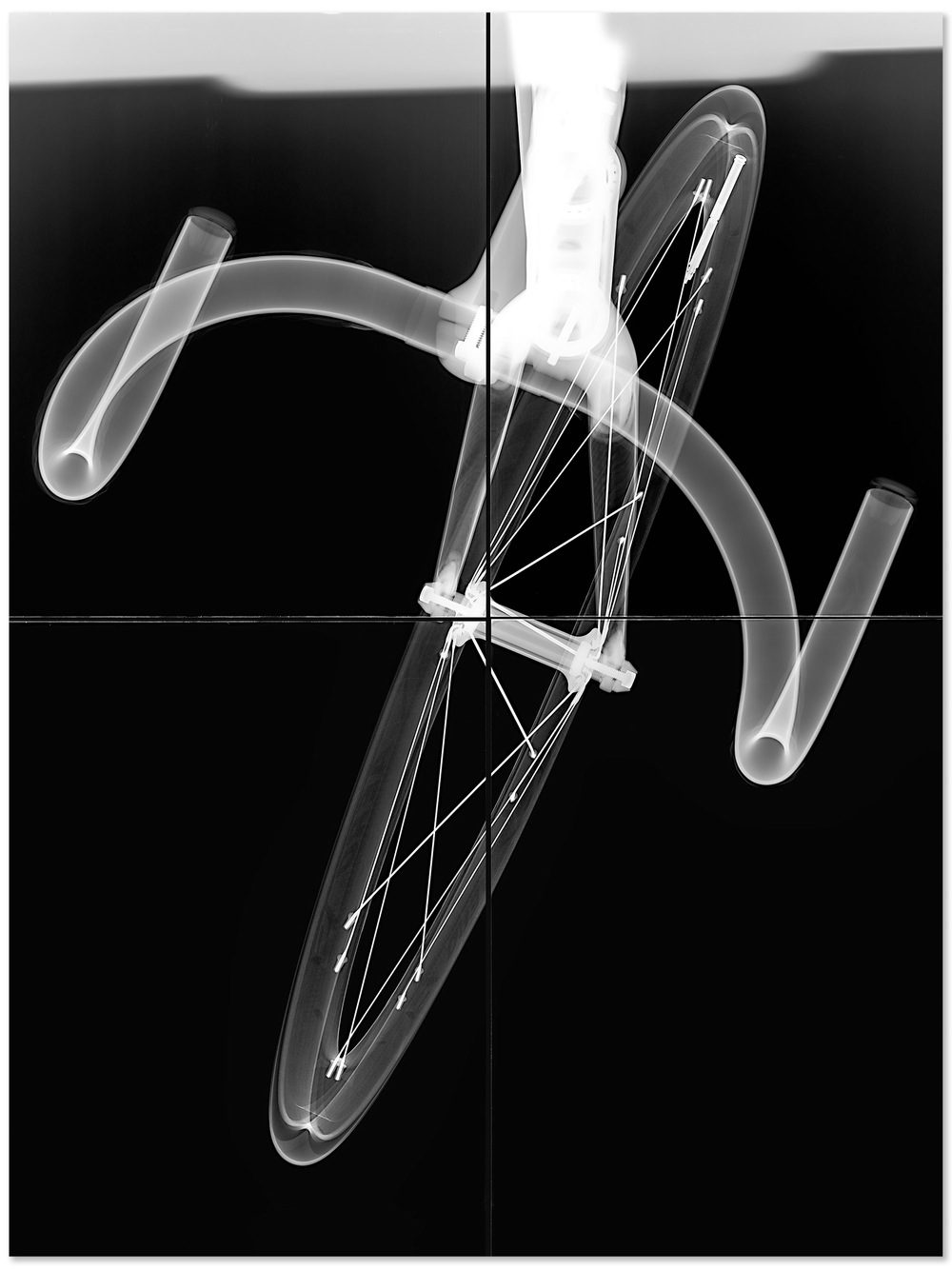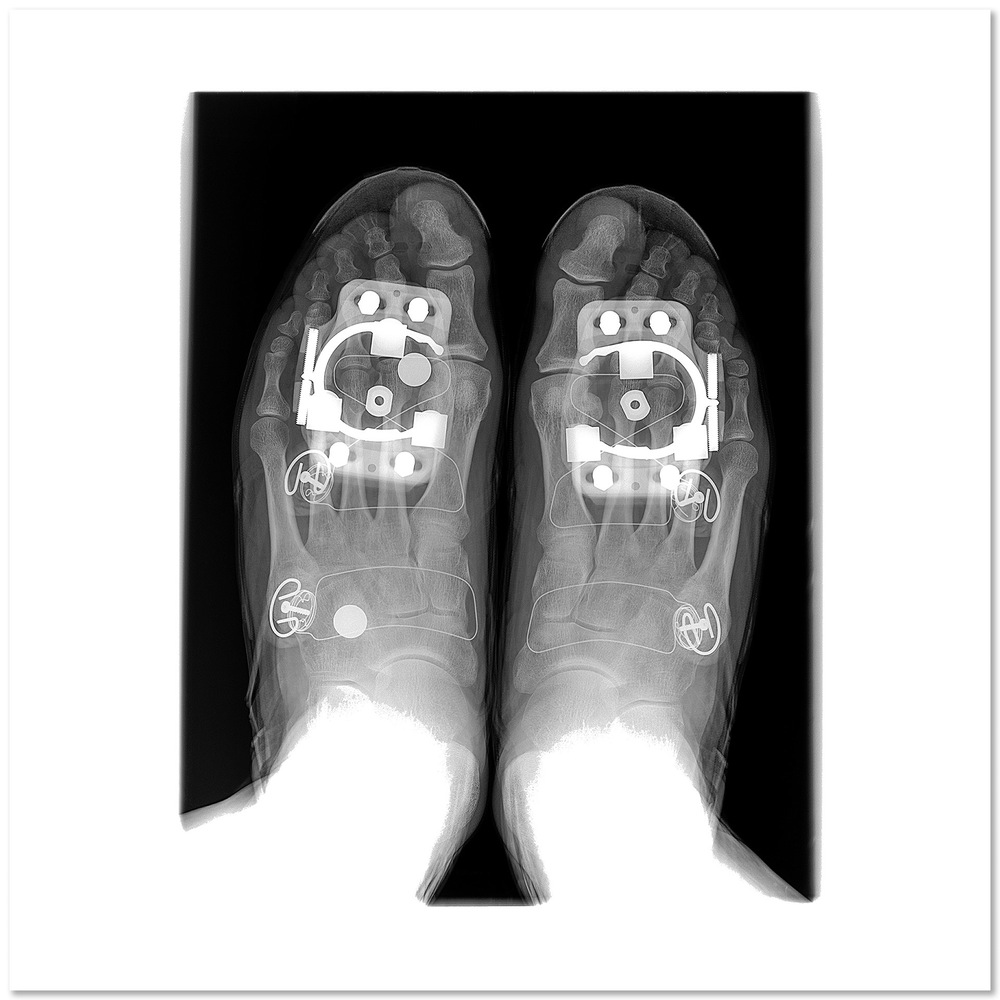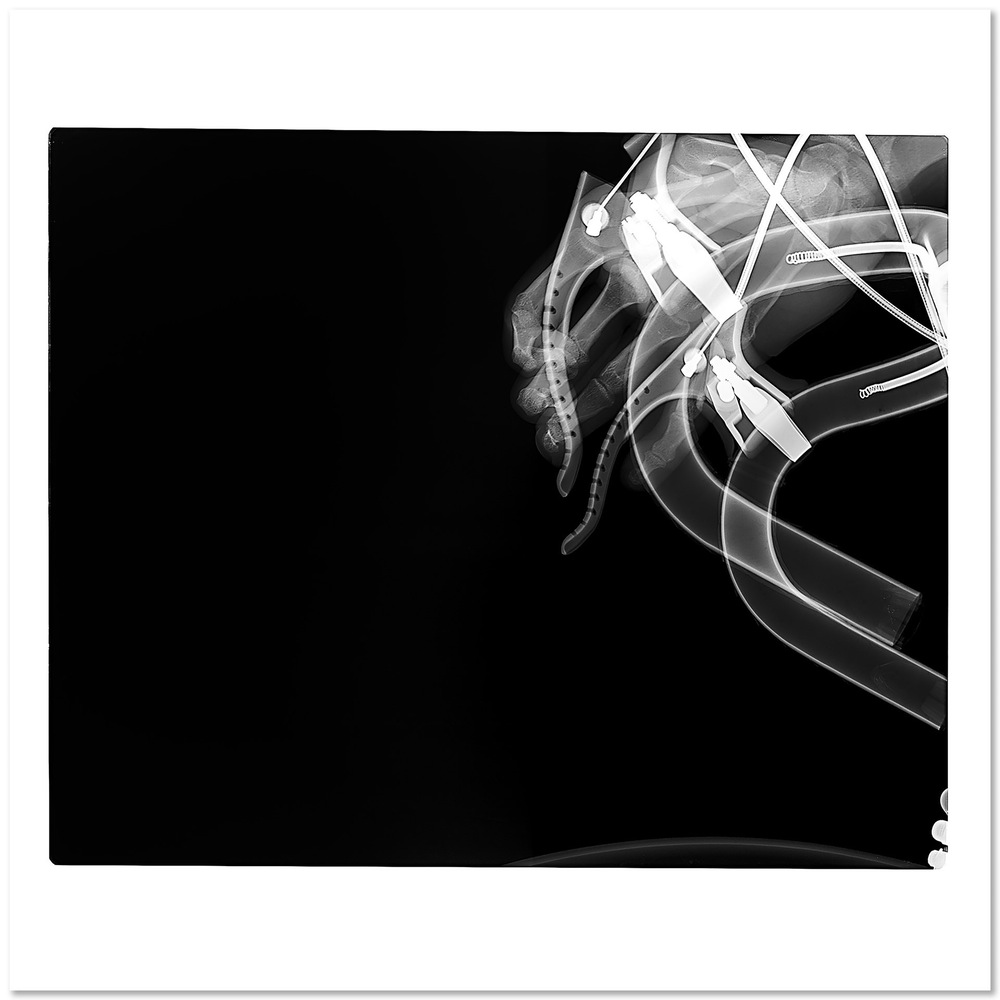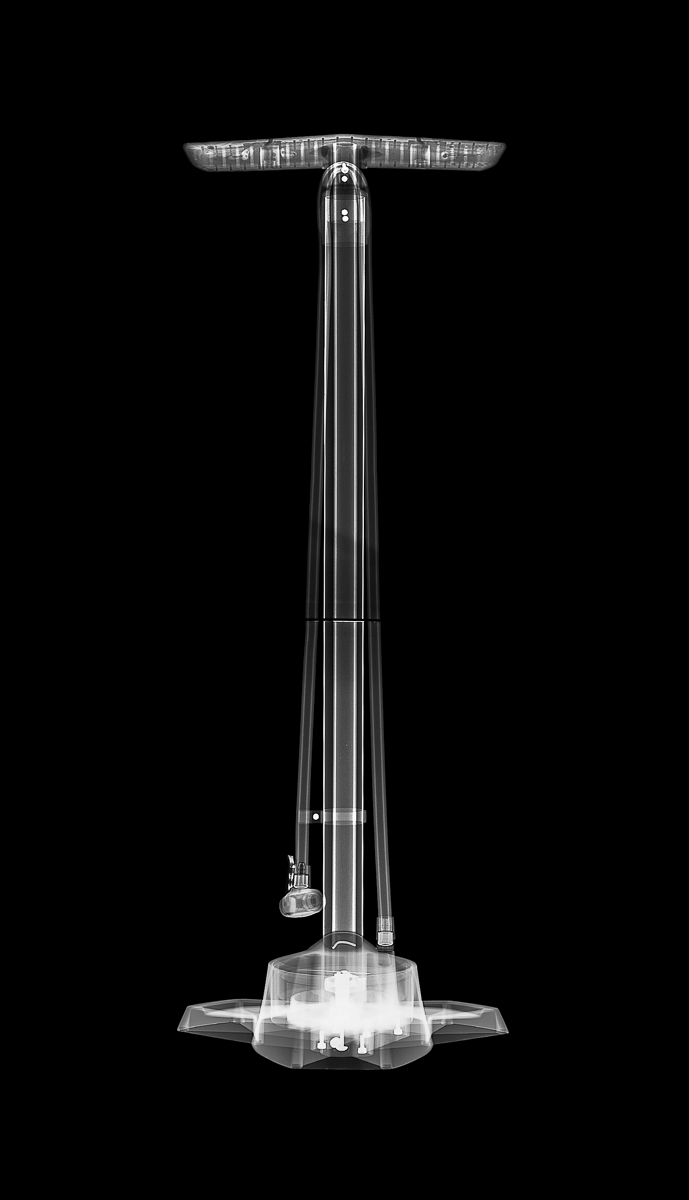 PERRET PAUL
www.instagram.com/paul.perret/
www.flickr.com/photos/paul_perret/albums